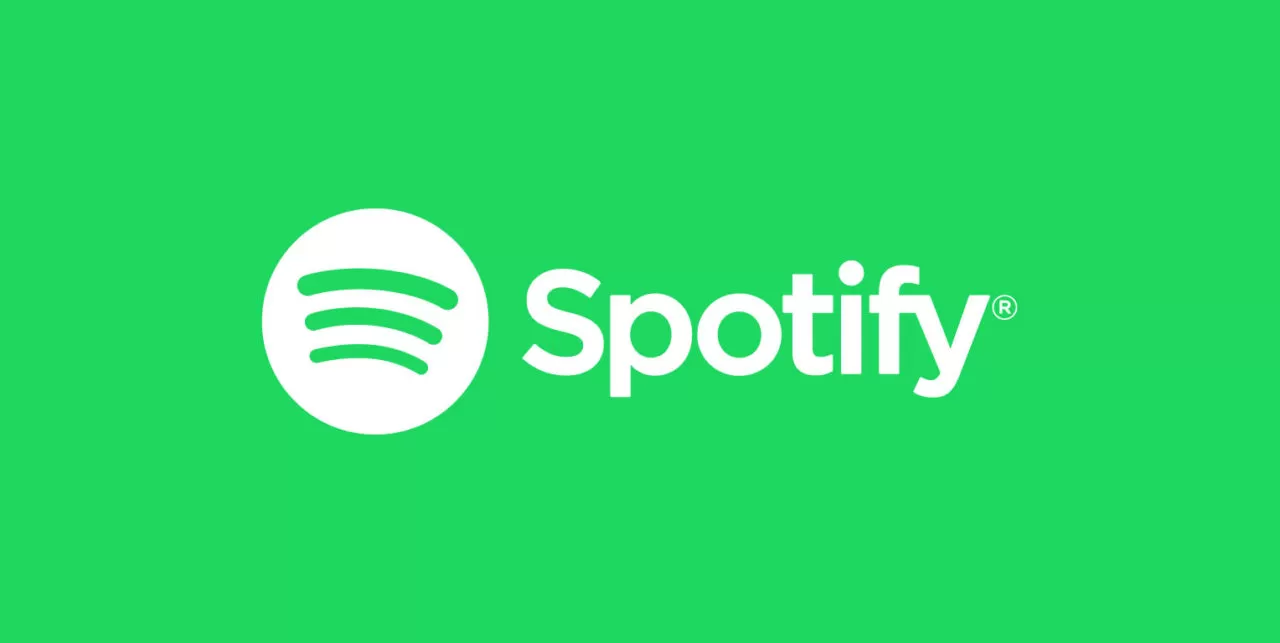 Spotify is undoubtedly the most popular music streaming service used by users. Not only on Android smartphones and iPhone, but also on Windows PC and Mac.
In fact, it is possible to listen to millions of songs completely free of charge and access an almost infinite number of playlists of all genres, from pop to Latin, from dance to rock and then to soul.
Obviously, and as you can imagine, the free Spotify application has some very specific limitations: after a certain number of songs listened to, an advertising banner is displayed.
In addition, it is not possible to listen to a specific song in a playlist, jump from one song to another in an unlimited way or download a song and then listen to it offline.
As you well know, to remedy this you can either purchase the paid version which has a monthly cost of 9.90€ or continue reading the article.
Let's face it, if you've come this far it's to get Spotify Premium free forever, isn't it? If the answer is yes then all you have to do is get comfortable in your chair and follow the steps we will inform you about below.
Table of Contents 1) Guida Spotify Premium gratis per semper 1.1) Spotify Premium craccato Android 1.2) Sporify Premium craccato iOS 1.3) Spotify Premium gratis per PC Windows 1.4) Spotify Premium gratis per Mac
GUIDE TO FREE SPOTIFY PREMIUM FOREVER
First of all, I want to clarify that there are no online files that allow you to listen to Spotify songs for free even offline.
However, they allow you to remove annoying ads and especially play your favorite songs without necessarily "go through" a shuffle.
I also remind you that this guide was written for illustrative purposes only. It is absolutely not my intention to promote piracy and therefore I assume no responsibility for any use that may be made of the information below.
But now stop stalling, let's get to work!
Spotify Premium craccato Android
Do you have a smartphone with the green robot on board and would like to know how to download Spotify cracked for Android? The procedure is very simple!
To get Spotify Premium free on an Android smartphone, just follow these steps:
If installed, uninstall the official Spotify app;
Enable unknown sources.
Download and install the apk file to get the latest free Spotify Premium you find on this page;
Open the newly installed app and enjoy your favorite music.
Sporify Premium craccato iOS
As for the counterpart, I mean the bitten apple operating system, the procedure is a bit more complex but, fortunately, it can be done by anyone.
To download Spotify Premium free cracked on iPhone and iPad:
Click on this link;
Press Install AppCake and install the app;
Go to Settings> General> Device Management;
Select Mahindra and Mahindra Limited and then press Authorize;
Open the AppCake application and in the Join Discord message select No, thank you;
Press the blue Verify button at the bottom;
When Safari opens, click Allow;
Go back to the home screen and tap Settings > General > Device Management;
Select AppCake Verification first and Install later;
Open the AppCake app and search for Spotify ++;
Download the software and wait for the installation to complete;
Open Spotify ++ and sign in with your account to start using Spotify Premium free on iOS.
Free Spotify Premium for Windows PC
If you use the free version of Spotify on a Windows computer, you will certainly have noticed that, compared to the app for Android and iOS, the program offers some important advantages.
In fact, it is possible to make unlimited skips and choose to play the desired song. However, the ads persist. So how to remove Spotify advertising on PC?
Here are the instructions on how to block and remove Spotify advertising on Windows:
Download EZBlocker via this link;
Launch the program you just downloaded;
Activate all options;
Open Spotify and enjoy your favorite music without ads.
Free Spotify Premium for Mac
Are you wondering if there is a program like EZBlocker for Mac? The answer is yes, fortunately there is an alternative to EZBlocker for Mac. It is called SpotiFree and the operation is almost identical.
Below is the procedure to follow to remove Spotify advertising on Mac:
Download SpotiFree on your Mac;
Open the program and click OK to run SpotiFree every time the Mac starts;
Launch Spotify and listen to all ad-free music.
That's it. The guide on how to get Spotify Premium free is over. Hope our guide has helped you find out how to use Spotify Premium for free without ads and limitations.