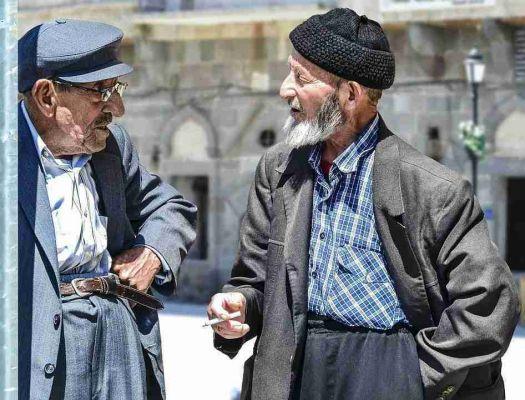 How I will be when I am old, how I will be in 10 years. If you really want to know, here are the best apps that will age your face and make you see it.
oldify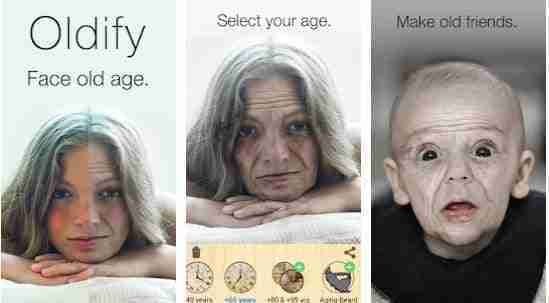 Oldify is simple to use and you can see your face aged 20 - 40 - 60. Choose a photo and position it as the app shows you and start aging it. You will see your face transform as the years go by.
Download now on Android and iOS
Get old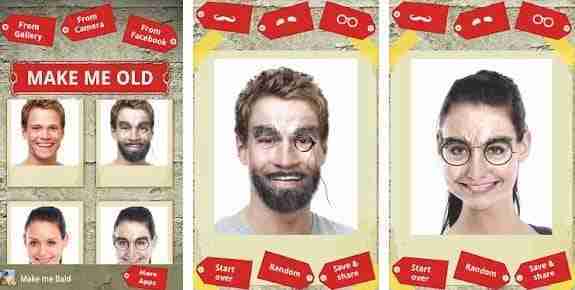 Get old in seconds! With this fun application you can edit images and see how you will be in dozens of years. You can also add a mustache and glasses, and you can rest assured that your friends won't be able to recognize you with that old face!
This "retirement cabin" app will make you senior in seconds. You can import a photo from your gallery, camera or Facebook and then let the time… take its course!
Download now on Android
AgingBooth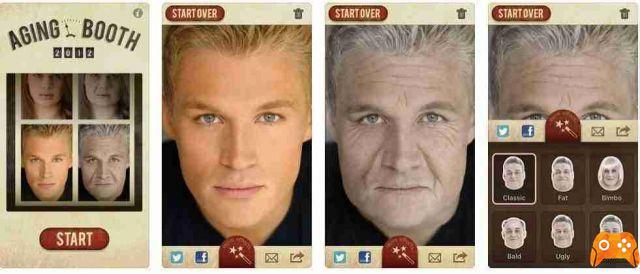 What will I be like when I get older? Find out with AgingBooth, an amazing face aging app that's easy to use on your iPhone or iPod Touch. AgingBooth is a fun way to age face photos instantly.
Scarica ora su iPhone e iPad
Faceapp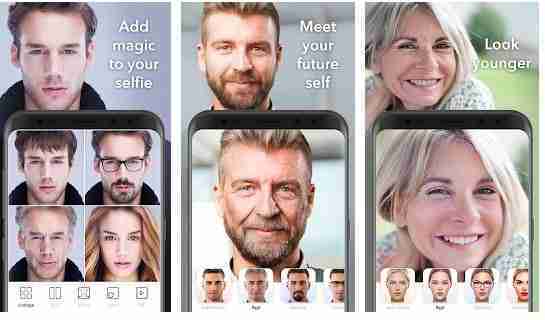 Get a cover result for any selfie with just a few taps! With FaceApp artificial intelligence, the most advanced neural photo editing technology. Enhance your selfies or have fun with the features to change hairstyle, sex and other amazing free transformations.
In addition to this the app allows you to see yourself aged just press on the Age icon and then on Senior and you will see your image immediately aged.
Download now for Android and iOS