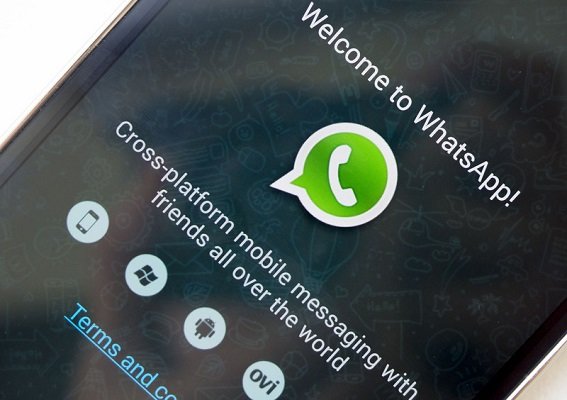 How to disable the blue ticks on WhatsApp and you are annoyed by the new feature that WhatsApp has introduced called "read receipt" with two blue ticks, don't worry. It can be easily deactivated.
Facebook, the most popular social site on the internet has had this feature for a long time. When the person reads a message, the sender is notified with a check mark.
The same thing happens with other messaging applications. Whatsapp, which was bought by Facebook a few months ago, didn't have this feature until now. In reality, the application always had ticks, but it didn't mean that the recipient had read the message.
These two ticks mean that the message has been sent successfully. A new Whatsapp update has introduced the feature read confirmation. When the recipient reads the message, these two ticks change from gray to blue.
This was a universal update and all users had to accept the new feature. But many people have complained because they don't want other people to know if the message has been read or not.
Whatsapp listened to its users and released a beta version of the app, where you can disable the blue ticks. At the moment, this update is only available for Android devices and you need to install the Beta application.
How to disable the blue ticks on WhatsApp
To disable the notification on Android you need to update WhatsApp (version 2.11.44)
Download WhatsApp beta version here
In the menu Settings> privacy deselect "Read receipts".
The change does not disable read receipts for group chats and does not allow you to receive read receipts from other users, even if it is on.
Now other people will not be able to see if you have read the messages or not. This option turns off read receipt in all conversations, but it will still be left running in group chats.
Further Reading:
Checks blue Whatsapp, what they are and what they are for
How to listen to Whatsapp voice messages without viewing and without opening the app
3 ways to disable Whatsapp calls
How to recover forgotten WhatsApp PIN
Self-destructing WhatsApp messages are now official