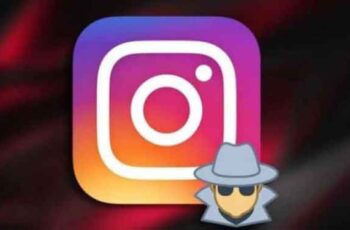 It would be really cool if Instagram had one anonymous mode to enable us to see the stories of the others but, although this is not a native feature, to see Instagram stories anonymously you need to use some more specific apps.
We will tell you how you can see Instagram Stories using third party apps or websites, without other users knowing, as Instagram currently shows a list of all users who have seen Stories.
StoriesIG is the page we will use to view Instagram stories anonymously. It only works if the user has the public account and hasn't limited the stories to their best friends. Just enter your username and all stories will be displayed.
We can see them both online and download them on our device. If we want to use storiesIG every day, you can always add a desktop shortcut.
What are Instagram Stories?
When Instagram Stories was released, users thought it was a Snapchat imitation. Until 2019, when it grew by leaps and bounds. It has over 400 million daily active users.
According to Instagram, Stories allow users to share photos and videos of their day. Just like Snapchat, this feature has filters and effects. More importantly, they also disappear over the course of the day.
The best app to download Instagram stories anonymously
Is it possible to save another user's Instagram story? We won't ask you why you want to download other people's Stories, but we're here to answer: yes, it's possible!
Just go to the StoriesIG website.
Enter the username of the person whose Stories you want to download and you're done!
How does Storiesig
Storiesig will then retrieve all available stories. To download, tap the three dots in the lower left corner of each Story. Click Download. That's all!
Note: with Storiesig, you cannot download Expired Stories.
Need more reasons to use Storiesig to download Instagram Stories?
You don't need to install any applications
Incredibly easy to use
No registration needed
Quickly download Instagram Stories
You can also use it to view Instagram Stories anonymously
According to Instagram, they will start alerting users when another account takes a screenshot of their Stories. And you don't want this to happen. Storiesig saves photos or videos without notifying the other user.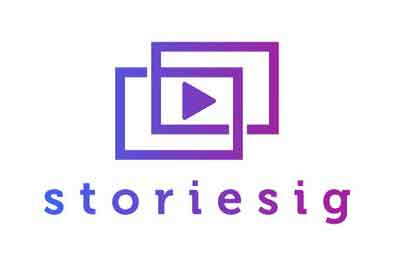 If you have an Android or iPhone smartphone, the solution to view Instagram stories anonymously is to open the Safari browser on Apple and Chrome on Android and open the storiesIG site.
Here enter in the search bar the name of the Instagram user whose stories you want to see and press Enter on the keyboard. Then click on the user profile obtained for access the stories published in the last 24 hours.
Means storiesIG you can view Instagram photos and videos without a trace and click the Download button to download whatever you want.
Will you use it? Let us know how you found yourself in the comments box below.
Further Reading:
How to see Instagram stories without anyone knowing: 6 methods
How to silence someone on Instagram
Log in to Instagram without an account
How to add more photos to your Instagram Stories
How to see who saved your Instagram posts