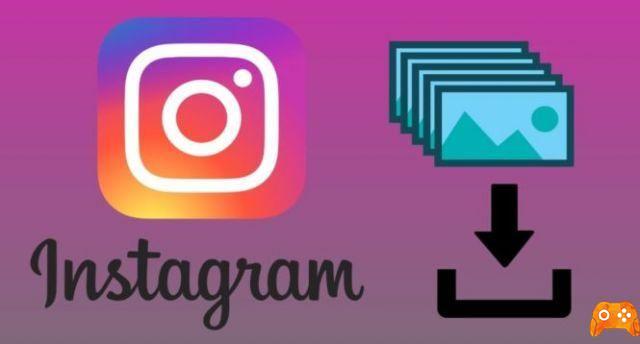 If we talk about social networking trends on the Internet, Instagram is one of the most used photo and video sharing applications at the moment. If you are part of the group of billions of users of the most used and innovative social network like Instagram, you will know that continually make changes for the benefit of users. It should be noted that this social network offers very important advantages and features.
Instagram doesn't work, let's see how to fix!
Instagram has just activated its tool to download all data on the social network, just like on Facebook. Today we will see how you can download all your Instagram photos and data and what you will find in the file you download. The GPDR revolutionized the internet and forced a large number of websites to adapt their terms of use and provide users with a method to download their data.
How to download all photos from Instagram?
We've seen in the past how you can download Instagram photos to your PC, but the process wasn't official. Downloading all your official photos is easier, because it's a single file with all your data. The first step is to open this web page and log in with your Instagram account. If you have already started the session, you will go directly to the next step.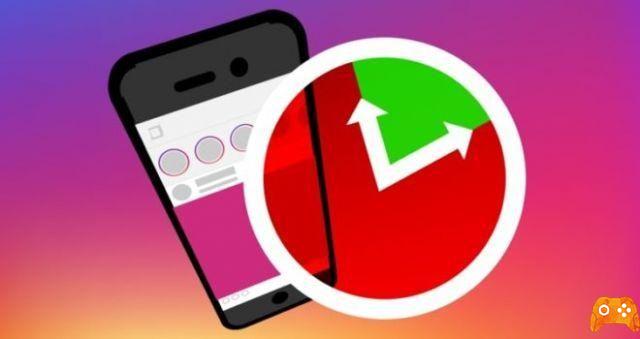 Then you need to add the email address where you want to be notified when the backup is ready. The form is automatically filled in with your Instagram account email, but you can change it if you want. The backup can take up to two days to be ready.
At this point you will see a message like the previous one, telling you that everything is fine and now you just have to wait. Instagram warns you that the copy could take up to 48 hours to be ready, although in my test it was ready in minutes. Stay tuned to your inbox.
At some point you will receive an email, where you are told that the file is ready to be downloaded. Hit Download Data, which will basically take you to the beginning of everything.
After re-entering your username and password, for security reasons, you will return to the home page, where a new link is now available called Download data. Click to start the download, which can be larger or smaller, depending on the amount of content you've shared on Instagram.
How to change Instagram privacy settings
What is included in the backup?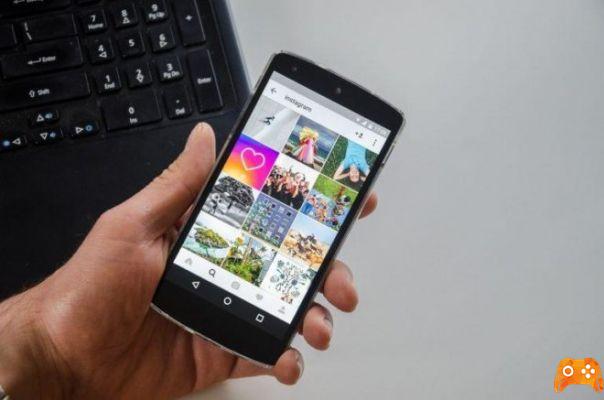 The copy is downloaded to a ZIP file that you need to unzip to view its contents. Most of the content is in json format, a format widely used for storing data in a structured way, but not too much for reading the data yourself, unless you use a viewer like this. These are the files included:
comments.json - Includes any comments you've made on Instagram
connections.json : blocked users, follow-up requests, your followers, who you follow and which hashtags you follow
contacts.json : the list of contacts that Instagram stores.
likes.json - Includes a list of all the photos and comments you like.
media.json - Includes metadata for all stories, photos, videos, profile photos, and photos sent with Direct.
messages.json - Includes information about conversations on Instagram Direct.
profiles.json : Your most recent profile information.
searches.json : the history of recent searches.
settings.json : the settings you use on Instagram.
Of course, there are also all the photos and videos you shared on Instagram, in private messages, on Instagram Stories and the last photo you used as your profile picture. They are classified into folders by type and within each folder there are subfolders for each month.
How to fix Instagram notifications not working on Android and iPhone
Further Reading:
How to find out who has not accepted your request to follow him on Instagram
How to temporarily disable your Instagram account
How to add more photos to your Instagram Stories
Your private Instagram posts and stories may not be that private
How to put multiple photos in an Instagram story