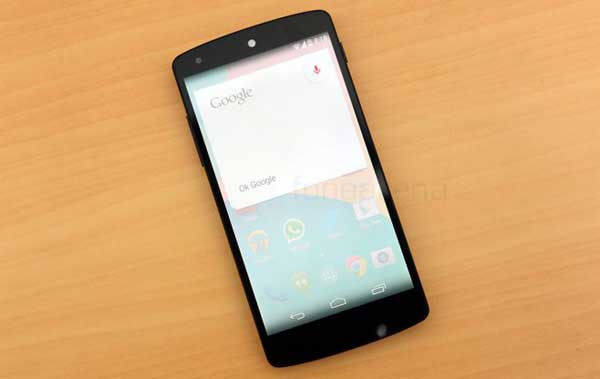 How to send messages on WhatsApp via Google Now, Google Now has become an important feature for most of the Android users. Voice Assistant provides an easy platform for you to get involved with everything that's going on in the world and do things you enjoy.
However, Google voice assistant is not yet able to interact with all applications due to the absence of specific APIs. At this time, it is not possible to send messages on WhatsApp via Google Now due to the lack of APIs.
However, root access can solve this problem in the best possible way. With Tasker and Autovoice app (and of course WhatsApp), it is possible to send messages on WhatsApp using voice commands with the help of Google Now.
If you want to give it a try, check out this post on XDA. You can manually create the Tasker profile or download the profile (in XML file formats) from the post and import it to Tasker using the import profile option (Home -> Profile -> Import).
Although, it's not that hard to do, the phone needs root access and you should be familiar with the Tasker and Autovice app.
Tasker is a powerful Android application for the complete automation of smartphones, while autovoice is a plug-in for Tasker that allows you to add your own custom commands for Google Now.
Further Reading:
How to make WhatsApp calls using the Google Assistant
How to schedule WhatsApp message
How to send the same message to multiple contacts at the same time with WhatsApp for Android
How to send high quality videos via WhatsApp on Android and iPhone
How to change voice on WhatsApp