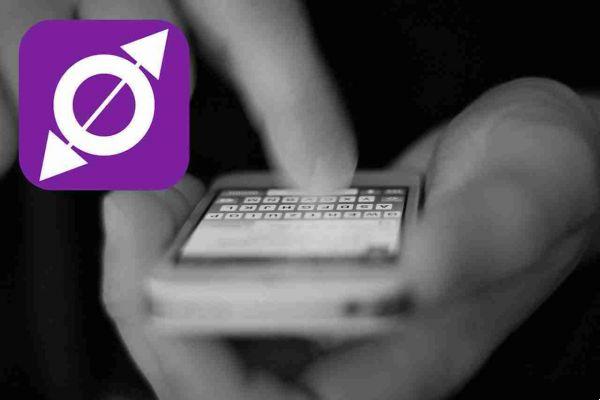 Obliviate the app that allows you to send self-destructing messages. It's great for sharing secret messages with friends you don't want to stay on your phone.
Obliviate how it works
The app allows you to set a timer between 5 and 180 seconds for how long your messages will last. Once the recipient opens it, the message will disappear after a set time. And if you change your mind, you can immediately delete the messages and ignore the timer.
Obliviate is free and has no advertising. Also, you can't take screenshots in the app or copy message content (this feature is currently only available on Android, coming soon to iOS). This prevents others from recording messages you intended to be private.
Unlike other chat apps that have self-destruct options, obliviate does not show chat history for more security and privacy.
How to use oblivion to send self-destructing messages
After downloading Obliviate, go ahead and open it. Tap the button Getting started guide and you will need to enter your phone number to log in. This allows you to use the app without having to remember another annoying password.
After logging in, grant Obliviate permission to access your contacts when prompted, so that we can easily recognize other registered users who are also using Obliviate.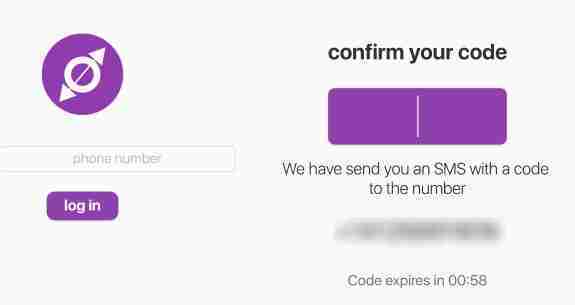 To send a self-destructive message, tap the obliviate button at the bottom of the screen. This will bring up a list of your contacts. Those who have Obliviate installed will appear at the top with a purple dot next to their name. Tap the contact you want to send a message to. Even if they aren't using Obliviate yet, tapping on their name will allow you to send them an invitation to join and install the app.
On the compose screen, simply type your secret message and tap Send . You will see a confirmation that the message has been sent and it will indicate if it has been read. Tap the arrow Go back to go back to the app home and you can view the message list. If they haven't read your message yet, you'll see a status sent.
Touching their name will return you to the message screen. Here, you can tap the Obliviate button to immediately undo (destroy) the message. This will take effect whether they are reading it or haven't opened it yet. If the message is read, the timer will start counting down. When it reaches zero, the secret message will be destroyed.
Whenever you receive a message, you will see it on the main screen. Tap it to read it, but remember it won't last long!
Obliviate settings
Obliviate contains some settings that you can tweak to maximize your experience with the app. Tap the icon Settings at the top right to access it.
Use the option timer obliviate to set the self-destruct countdown. Anywhere is supported from five seconds to 180 seconds. The default is 60 seconds.
Disable the Push notifications (they are enabled by default) if you do not want to see system notifications for new messages.
If you want to protect your private messages, turn on the passcode lock option. This allows you to set a four-digit passcode to secure the app. It's a great extra security measure to keep prying eyes from accessing your messages. If you enable passcode lock, you can also use your fingerprint to unlock the app (on supported devices) and FaceID on iPhone X.
Conclusions
Now you can send messages securely without worrying about prying eyes. There is no company that keeps a log of your messages, and they don't even stay on your friend's phone. With no screenshots and copying allowed (Android only, coming to iOS) and a passcode for added security, no one can see your messages without permission.
Coming soon, Obliviate hopes to add encryption, audio, image and video support, custom notification sounds, and more! We hope you like the app.