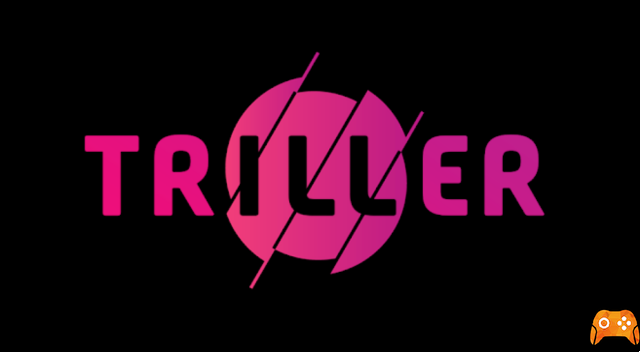 Triller app is a social network and entertainment platform first released in July 2015. It follows a similar style to TikTok, another video sharing service. The app is becoming famous following the ban on TikTok in India and from 20 September also in the United States.
Triller app: how it works
The app is available for iOS and Android.
Pick the perfect song and shoot a few takes, wherever you like. By pressing the Triller button make the necessary changes and create a quality music video with you and your friends as protagonists and similar to the video clips produced by your favorite artists.
It has almost the same interface as Tik Tok so if you have already used it you will have no problem using the Triller app.
Using the application is really very simple.
Decide the song on which to create your video: you can choose from those in the Triller database or you can select a song on your smartphone.
Then choose whether to record a video for the entire duration of the song or just for a piece of the song.
Once you have decided, start shooting with your smartphone. All recorded material will be saved within the application and when you are done, Triller will start the editing automatically.
Once done, you can share it on your Triller profile and also share it on major social networks.