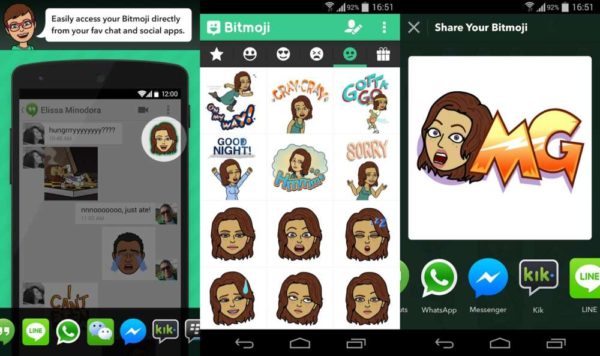 Whatsapp how to write, draw & insert emojis on photos, last month, WhatsApp Beta for Android added stickers, the ability to scribble and the ability to insert bigger emojis. Now, the popular instant messenger has launched the feature for everyone.
Now you can write or draw on photos and videos, as well as add emojis and express yourself better. The application will also allow you to select a brush size or font style by dragging left on the color picker.
The new editing tools will show up when you take a new photo or video or share a photo that is already on your phone.
WhatsApp now supports bigger emojis too, which will surely help you express yourself better and have fun conversations.
It is also possible to send combinations of small, medium and large emojis in one chat.
Whatsapp how to write, draw & insert emojis on photos
To write, draw & insert emojis just select the photo you want to send.
As soon as selected at the top, a menu will appear with the various options for writing, drawing & inserting emojis.
To delete an effect you don't like, just drag it to the top left corner. Simple isn't it?
WhatsApp said these features will soon be available for iPhones as well.
Download WhatsApp for Android write, draw and add emojis to photos & videos.
Further Reading:
How to edit WhatsApp images
How to use iMessage (Memoji) stickers in WhatsApp
Best WhatsApp emoticon apps
How to speed up Whatsapp audio messages on PC and phone
How to share WhatsApp status as a story on Facebook