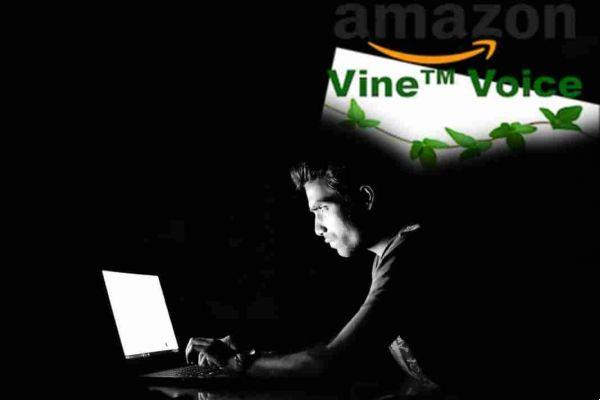 Amazon Vine invites the most trusted reviewers on Amazon to post their opinions on new and not-yet-on-the-market items to help other customers make more informed purchasing decisions.
Amazon Vine is a program that allows a select group of Amazon customers to share them opinion on articles just released on the market or not yet available, to help all customers make a more informed and aware shopping.
Amazon Vine Program participants are invited based on the usefulness and accuracy of the reviews posted by them within the Amazon Community. Amazon sends participants to the Amazon Vine program copy homage of products supplied directly by the manufacturer. Amazon does not influence the views of program participants, nor modify or delete reviews posted in accordance with the Guidelines for Creating Customer Reviews.
The program was created to give customers more product information, which basically translates into honest and objective ratings from Amazon's most trusted reviewers.
Amazon Vine how it works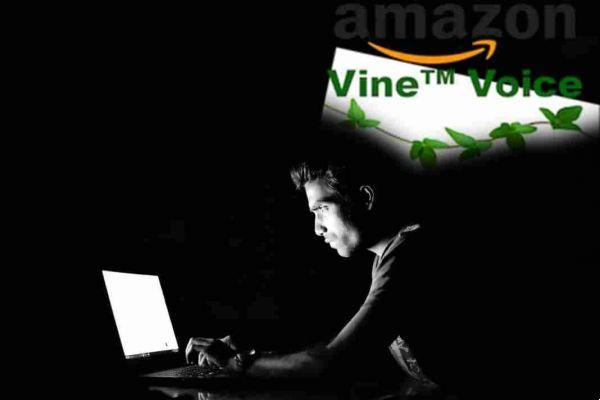 How do I sign up for the program?
AmazonVine is a program that can only be accessed by invitation. The Vine Voices are selected based on various criteria, including mainly the usefulness of the reviews provided, which are judged by other customers and based on the interest shown in the products offered under the program. Customers who consistently produce helpful reviews and develop a reputation for experience in specific product categories are more likely to be invited to the program.
How are Vine Voices selected?
Amazon wants the Voices program to best reflect the views of its large and growing group of reviewing customers. Amazon invites reviewers to join the Vine program based on ratings provided by other customers. The ranking of reviewers is determined based on overall usefulness and the number of reviews provided. Newer reviews are worth more. For more information on how to determine the ranking of reviewers, visit the How the ranking works page. Vine Voices eligibility is determined based on the value and trust placed by other Amazon.com customers in Voices' ability to provide helpful, detailed reviews. In addition to the ranking of reviewers, Amazon also takes into account the interest shown by customers in products similar to those registered in the Vine program. This aspect facilitates the writing of reviews by users who are already familiar with the category to which the articles belong. For example, if a Vine Voice primarily purchases and / or reviews products for the home and garden, the chances of similar products being offered increase.
Where are the offered products retrieved from?
The products are provided by publishers, labels, film production companies, producers or sellers who participate in the program.
Do Vine Voices only write positive reviews?
No. Amazon asks users to provide an objective opinion of the product. Of course, Vine reviewers must act in full compliance with publication guidelines. Customers can rate the usefulness of Vine reviews just like any other review.
Do Vine Voices get paid for writing reviews or are they pushed to write favorable reviews?
No. Voices do not receive any compensation for participating in the program and writing reviews. Entries are selected based on the usefulness of written reviews that are judged by other Amazon customers. Once accepted into the program, to maintain their status, Voices are required to review all selected products within 30 days of receipt. Additionally, in order to continue to be a member of Vine, they must have the highest ratings among Amazon reviewers.
If a Vine Voice writes a negative review, will that affect its ranking in the reviewer rankings?
No. Writing a negative review will have no impact on the Voice's ranking in the reviewers' ranking. The ranking of reviewers is determined by the number of helpful votes cast by other customers. Customers usually appreciate concrete, informative, detailed and objective reviews, regardless of whether they are positive, negative or neutral reviews.
Do Vine Voices receive products prior to commercial launch?
Yes. Some sellers participating in the program will register products that have not yet been released so that these items can be reviewed by Voices before launch.
Can salespeople participating in the program contact or influence Vine Voices?
No. All Vine products are submitted by sellers to Amazon and distributed by Amazon to Vine Voices. Sellers are not in touch with Vine Voices and have no influence on product reviews.