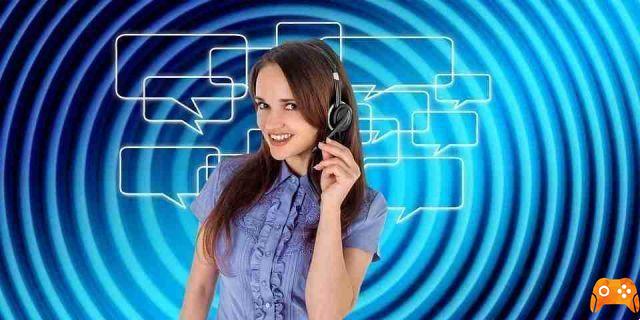 Amazon provides its customers with an assistance service that allows you to be contacted directly by an Amazon operator on your mobile phone if you have problems with a shipment or want more information about one of its services.
We will now explain how to contact Amazon and be called back on your mobile number and receive assistance.
How to contact Amazon from your mobile
Open the Amazon app on your smartphone.
Once done, log in with your credentials if you haven't already.
Once logged in, select the three horizontal lines at the top right.
Scroll the menu and select the item Customer Care.
On the next screen, scroll down the menu again and select Contact us.
Now to the item Do you have any questions? select Call Customer Service.
On the next screen select the reason why you want to contact customer service such as: An order placed, Devices - FireTablet, FireTV, Echo etc., Digital content: Kindle books, videos, music etc., My account or Before placing an order.
Continue if you are asked to learn more about the subject of the call by selecting the appropriate items. Once done you will reach a page where you will see your mobile number and the yellow button call me now.
Push the button call me now and within a few minutes you will be contacted at the number set previously by an Amazon operator who will answer your problems or questions.