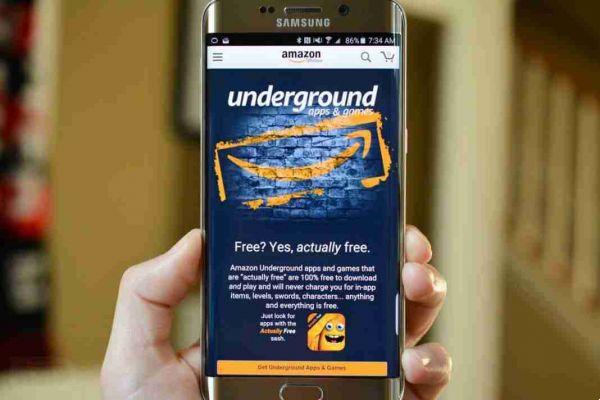 Amazon Underground App Store how to install on your smartphone. All Android devices come with the Google Play Store pre-installed on them, and since almost everything they need is available here, people rarely look for alternative app stores.
Amazon App Store - Also known as Amazon underground - is one of the most popular app stores in the world, with over 600.000 applications in its catalog.
Amazon's collection of apps is meager compared to Google with 2,8 million apps for Android - most of which are useless - but it still has a lot to offer.
Some of the applications that come for a fee on the Google Play Store are available for free on the Amazon App Store.
You can therefore find many free applications and games that are paid on the Google Play store.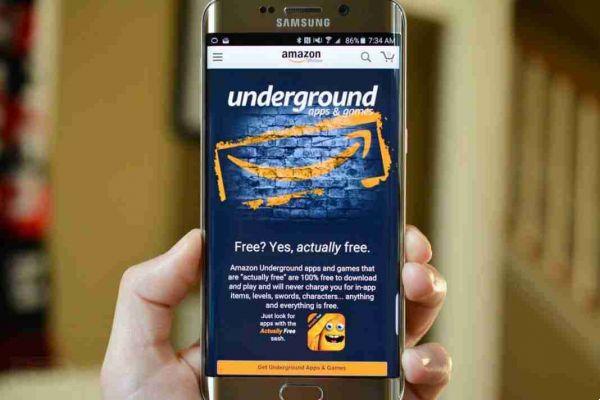 Amazon Underground App Store how to install
Amazon App Store per Android it can be downloaded by smartphone users here and tablet users here.
Click here if you are logging in via your desktop, and enter your email address to receive the app download link by email.
A link will be sent to your email address. Log in to your email account using your smartphone and click on the link sent by email.
An APK file will be downloaded to your device, but before you can go any further with the installation, an Android security setting will need to be changed.
Go to settings> general> device security and enable 'Unknown sources' to allow the installation of the APK.
Then find the APK file downloaded via File Manager and in the download folder tap on it to install it.
Once the installation is complete, log into the app with your Amazon ID, and you will be able to log into the Amazon App Store undergroud.
If you are redirected to the normal amzon page, don't worry. Access the menu - located on the top left panel represented by three horizontal bars.
Search and touch 'Appstore Amazon'then select'App Underground'in the new menu. You will be redirected to the Underground App Store for Android.
The Amazon App Store works on devices with Android version 4.1 or higher.