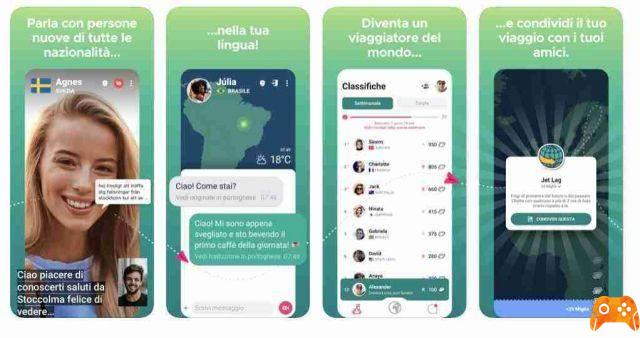 Ablo is an app that allows you to talk to random people all over the world and is becoming popular day by day that's why you should try it. If you believe that language differences are a problem this application overcomes this obstacle as well, find out how by continuing to read.
Ablo app: Talk to new people and explore the world
How it works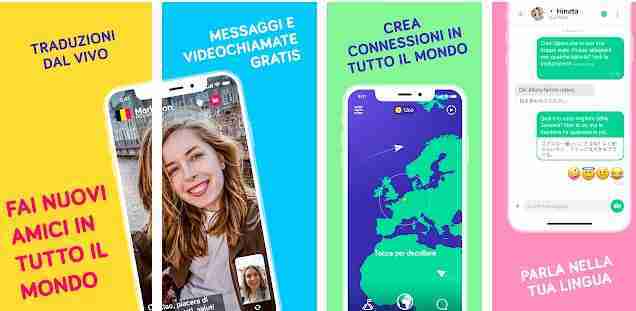 Using Ablo is really simple, just open the app and press a button to start a search for a person in a part of the world ready to chat with you.
You can say, okay but if I don't know the language of the person found why am I speaking another one? Well Aplo has one more feature that differentiates it from other random chat applications.
Aplo automatically translates both your and the interlocutor's sentences into their own language when one receives the message.
Thanks to this function, communicating with any person in the world through the app is made possible.
The app also allows if you want to video call people you know if you want.
Ablo is making its way as one of the best apps for meeting and talking to people in the world.
The app requires a registration and sharing of your location, which however is not shown as your precise location, but only as the state of origin, so if you are in Spain this is your location. Neither the city nor the street is taken into consideration.
How to download it on Android and iOS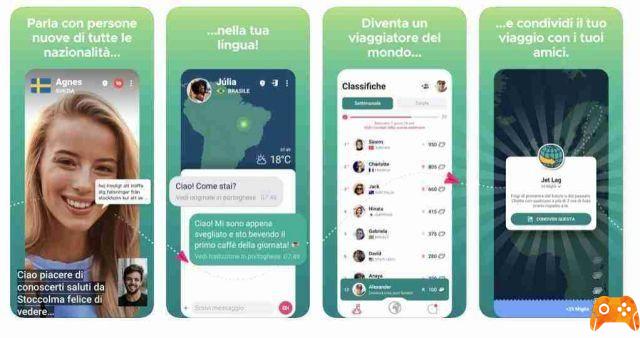 The app is free and available for free on both the Play Store and the Apple store, so you can use it with both Android smartphones and tablets as well as iPhones and iPads.
What are you waiting for? Download Ablo now: Talk to new people and explore the world on Android and iOS.
Once downloaded on your device, open the app and register for free. Give access to your location and start meeting new people from around the world with ease.
If this app didn't satisfy you try the best random chat apps.