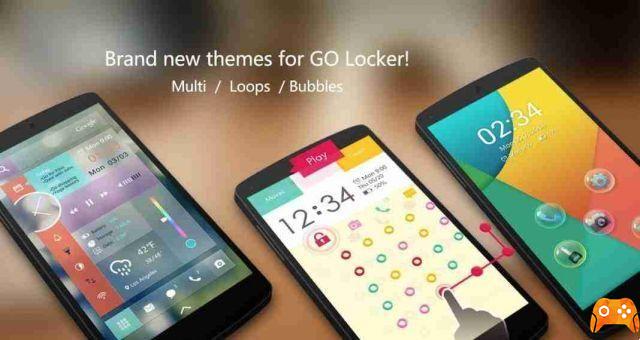 Android lock screens: the best on PlayStore. The lockscreen, or lockscreen, is the block screen, the one that appears when you turn the phone back on from standby and very often overlooked by those who want to change the look of their smartphone.
We have thought to offer you here the best lockscreens for android, so you can customize your device.
To make these applications work correctly you will first have to disable the lock screen of the Android itself, the usual path to do this involves going to Settings and from here look for the voice Lock screen on which menu Screen o Safety.
The best android lock screens
GO Locker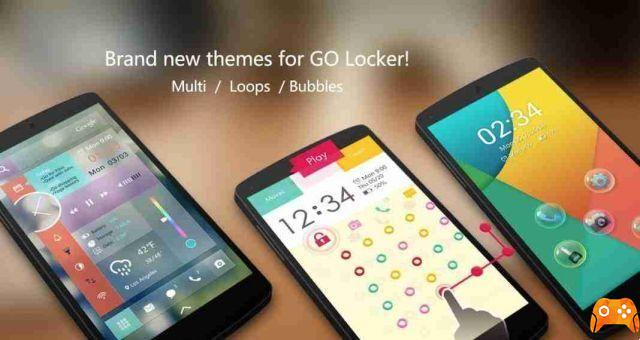 GO Locker (which works with GOLauncher) allows you to change your lock screen with one developed by the GO team, which allow you to customize it with a very large number of themes, widgets, wallpapers and various quick access icons.
Available all the classic functions for the protection of the lock screen and also many convenient functions such as the memory cleaning directly from lock screen and a action bar feature-packed and fully customizable alternative.
DOWNLOAD | GO Locker
Microsoft Next Lock Screen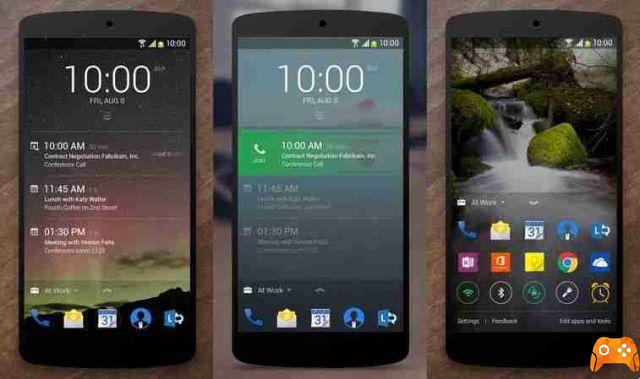 Microsoft than with this Next Lock Screen has put a truly top-notch app on the store.
Pin protection o sequence like all other apps while managing the notifications and program makes it one of the best ever, becoming one of the most useful when it comes to productivity. But there is no lack of space for aesthetics and personalization: many backgroundsavailable thanks to access to the catalog Bing, integrated widgets that allow management of the audio player and program and many quick icons for accessing the room, wifi and more.
DOWNLOAD | Microsoft Lock Screen
ZUI Locker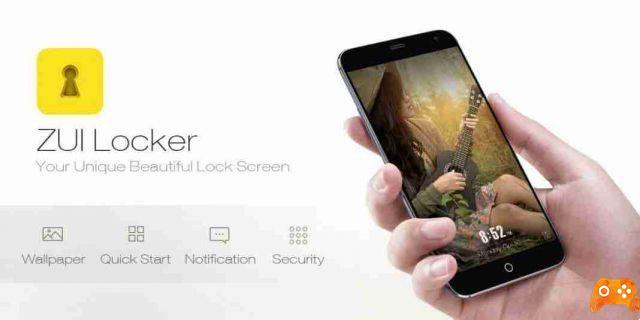 ZUI Locker it is in fact a lockscreen based on the material design, concept of elegance and modernity.
The screens, widgets, themes and notifications will all be presented to you with a very sober style and adhering to the canons of material design, with a vast catalog of wallpapers to draw from to constantly improve and update the aesthetics of this application.
DOWNLOAD | ZUI Locker
CM Locker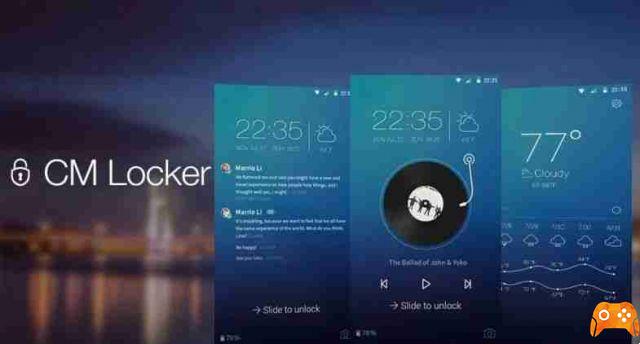 Beyond the unlock protection functions we have a great variety of themes, wallpapers and widgets applicable to the app that always remains a lot fast even with devices of a few years of age. It also includes systems for the energy saving really interesting for those who are always looking for maximum energy efficiency.
DOWNLOAD | CM Locker
ZERO Locker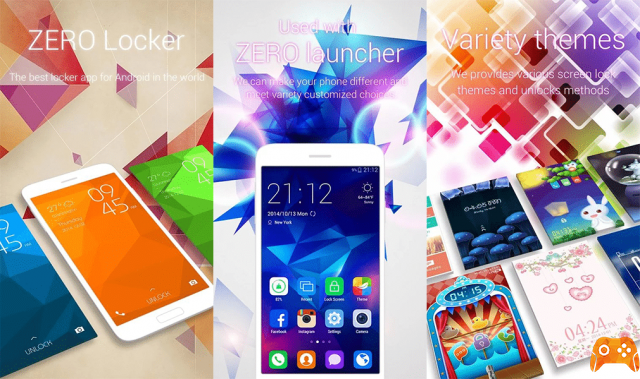 ZERO Launcher is a decidedly beautiful lockscreen, customizable and equipped with an infinite number of options at your disposal.
Once installed you can in fact decide which one theme impose, it background to choose, which ones widget view and which ones notifications should appear on the screen. A perfect app were it not for the fact that to work it requires the simultaneous presence of ZERO Launcher.
DOWNLOAD | ZERO Locker