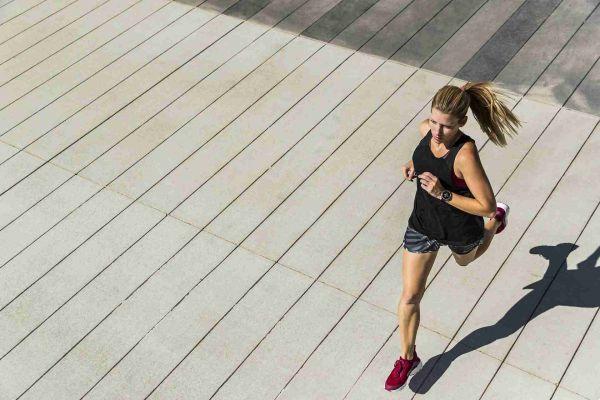 Running is a passion for many people. There are many companies that have recognized this passion and have released apps that will help you train more efficiently and reach your goals.
Apps can help you track your training, find new running routes, and even help you find new running partners. So, here are the best apps on the market.
Best running apps
Strava-GPS
If you feel that seeing your friends' activities is more of an incentive to go it alone, Strava might be your best bet. The app shows you the activities of runners and cyclists on the same route, helping you motivate yourself to run or cycle more often.
Strava supports various running trackers and Wear OS devices. The app also offers great resources for setting goals and tracking your progress towards them. For example, you can use the app to track your running speed and distance traveled.
Premium users also have access to Strava Beacon, a security feature that allows up to three people to track your location while you run.
The app has challenges, so you can see how you compare with your friends. Users will find it more interesting when they organize group challenges, such as longer weekly mileage, to motivate each other.