Bandai Namco has finally announced a period for the reopening of Dark Souls servers. The multiplayer of FromSoftware titles has in fact been shut down in recent weeks, due to a very serious bug that allowed malicious people to take possession of PCs through an exploit. Now, after several days of silence, an official message has finally arrived from the publisher, which clarifies the current situation.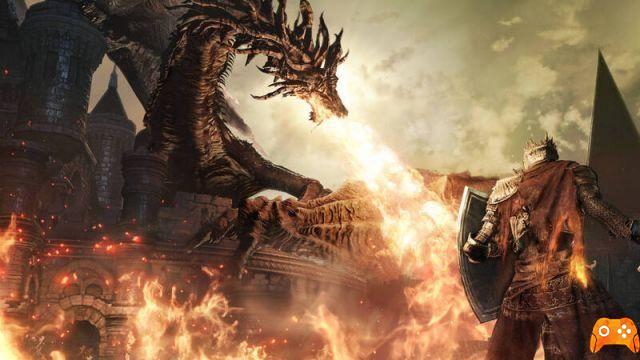 "We want to thank the entire Dark Souls community and the players who joined us for offering their solutions and voicing their doubts. Thanks to you we have identified the causes and we are working to solve the problem ", reads the first lines of the Press release launched on Twitter. "We have extended the investigation to Elden Ring, our next game, taking all necessary security measures for all platforms. Given the time to fix everything and do extensive testing, the online services of Dark Souls on PC will not resume until the release of Elden Ring ", reads the release.
Clearly the times indicated by Bandai Namco and FromSoftware are for guidance only. In fact, there is no guarantee that the games of the series on PC will resume working immediately after launch and it will be necessary to wait for further announcements from the publisher and developers for an even more precise date or time window. However, the scenario of no longer seeing the active servers, hypothesized over the last few days when all references to the multiplayer sector were removed from the three titles in the series.
#DarkSouls pic.twitter.com/ZRhX9OcvQe
— Dark Souls (@DarkSoulsGame) February 9, 2022
"We will announce as soon as possible when it will be possible to return to using the online services. Please stay tuned to our social channels for all updates. Once again, allow us to thank our passionate community ", the words that close the press release in today's day.
You can pre-order the Elden Ring in Day One Edition on Amazon.