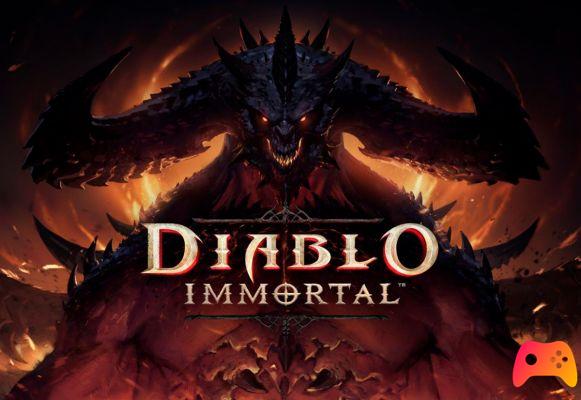 Diablo Immortal for iPhone and Android
Announced in 2018 Diablo Immortal is the title that for the first time will bring one of the most popular video games ever to iPhone and Android. Although two years have now passed since the announcement, it is not yet known when the game will be released in a definitive version for everyone. In any case, the developer has released a Technical Alpha version illustrating numerous details of the story, characters and even the gameplay.
It is a completely new story that takes place between the adventures told in Diablo II Lord of Destruction and Diablo III. Blizzard ensures that Diablo Immortal will offer intense and visceral combat, dungeons and scenarios that will entice players to play and replay, all coupled with sophisticated item management and character growth.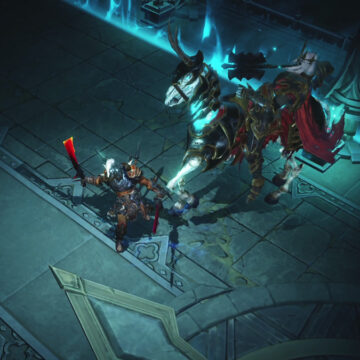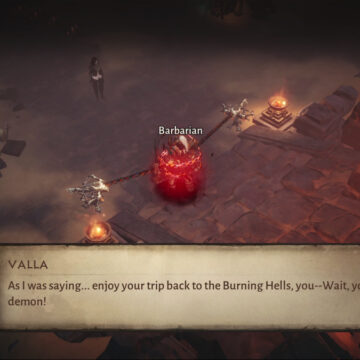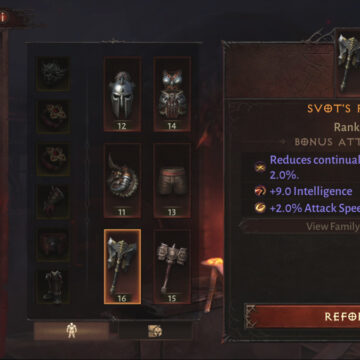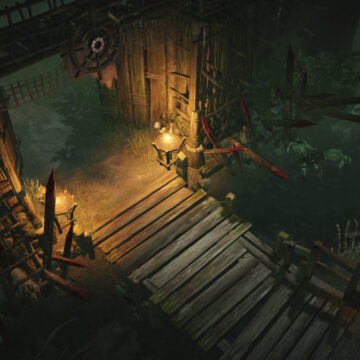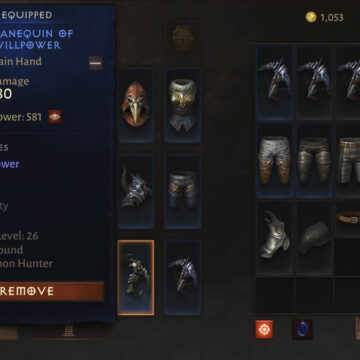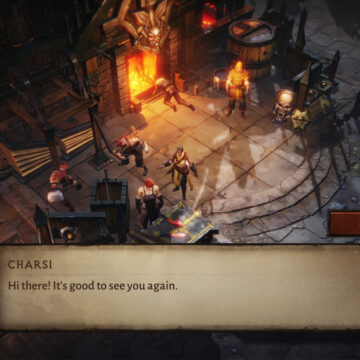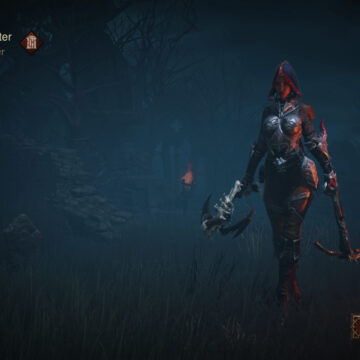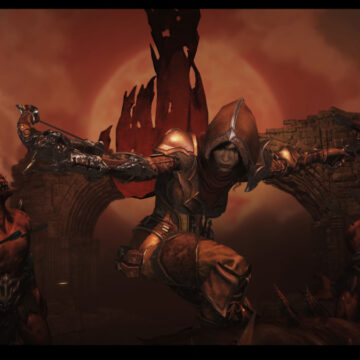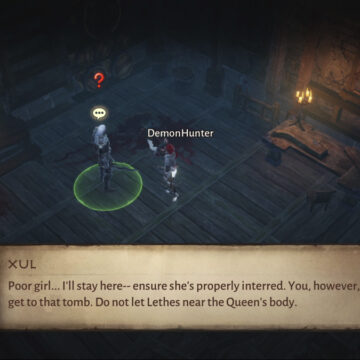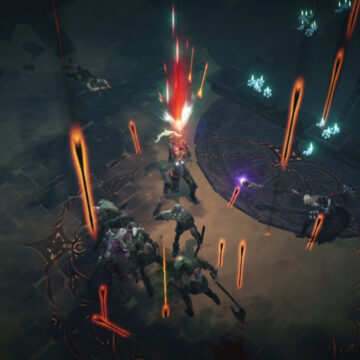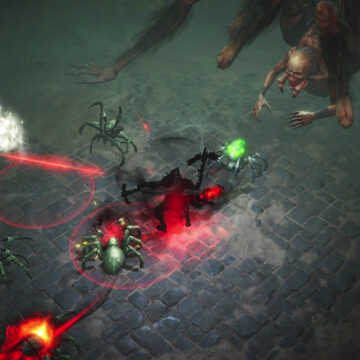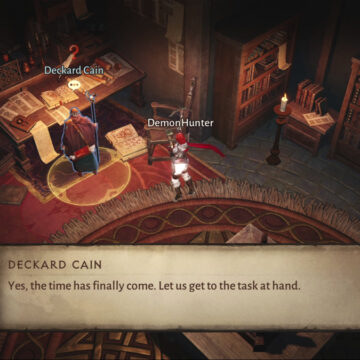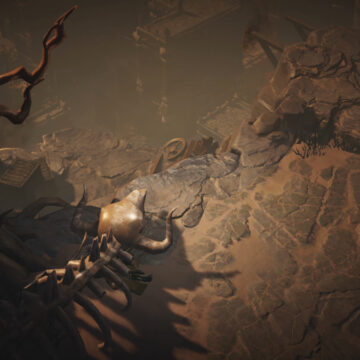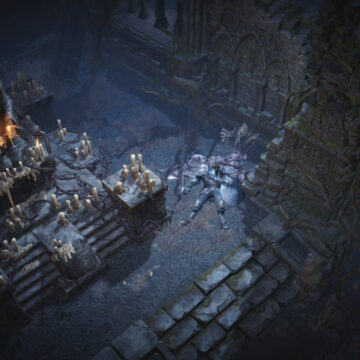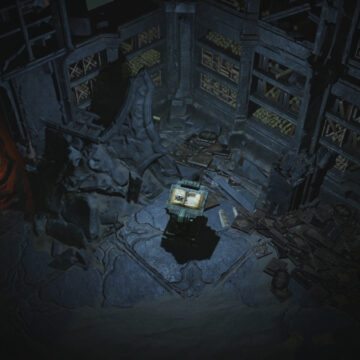 Diablo Immortal offers a complete overhaul of the dark kingdom of Sanctuary, this time in an online multiplayer version, populated by hordes of monsters, many also new and never seen before, who will do everything possible to finish the player. Diablo Immortal in Technical Alpha version can still be considered a prototype of what will be the complete final game.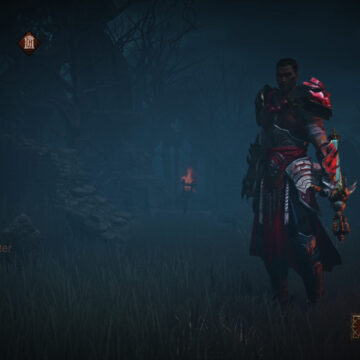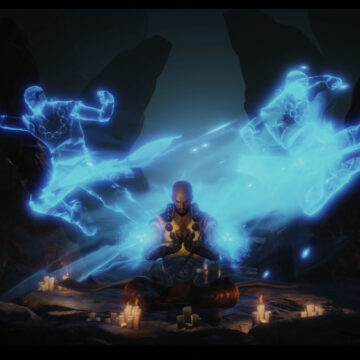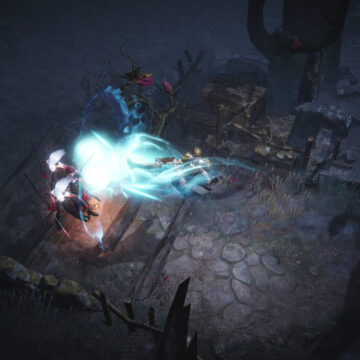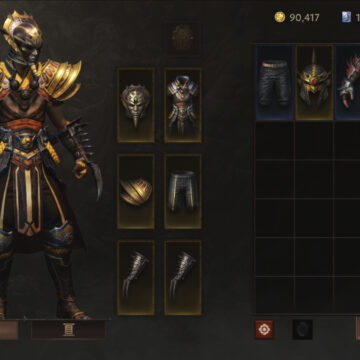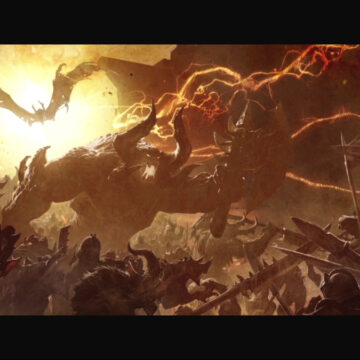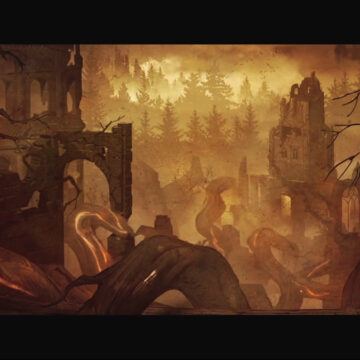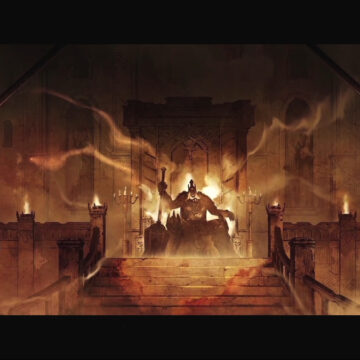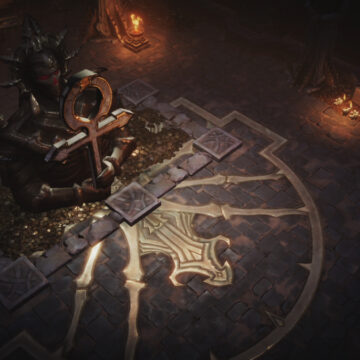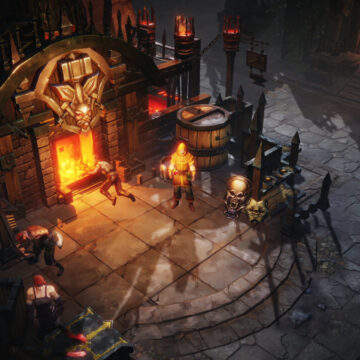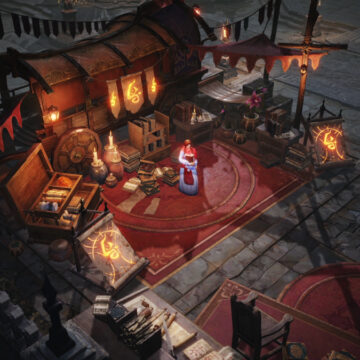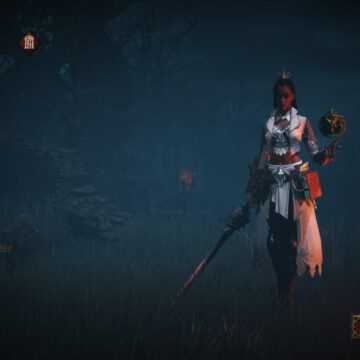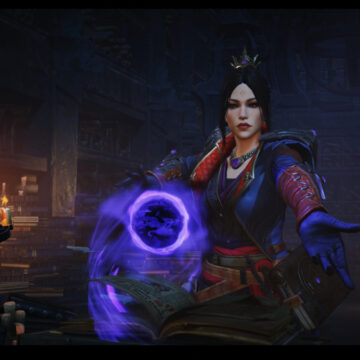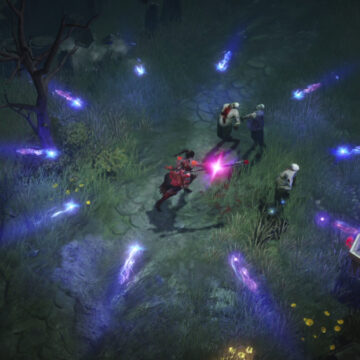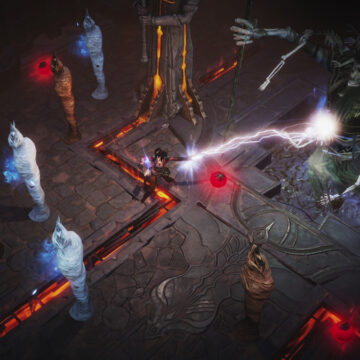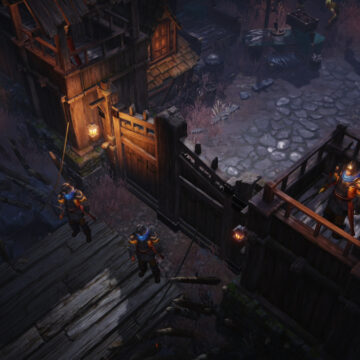 «The main goal of this Technical Alpha is to test server stability and client performance on a wide variety of devices. It's also an opportunity for us to get player feedback regarding our core gameplay, initial leveling experience, and our other early game systems. This will help us to make sure that the game is fantastic when it is in everyone's hands ».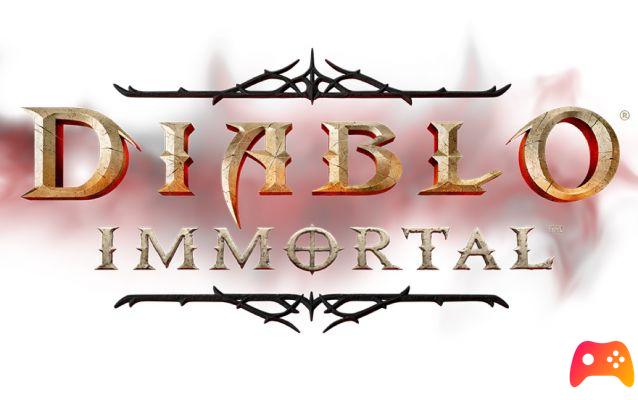 Access to the Diablo Immortal Technical Alpha for iPhone and Android is available to all users as long as they have the required system requirements and is by invitation, subject to registration. For iPhone the minimum requirements are iPhone 8 and iOS 12 or later, while for Android you need a terminal with Snapdragon 710 / Hisilicon Kirin 810 processor, Adreno 616 / ARM Mali-G52 GPU, 2GB of RAM and Android OS 5.0 (Lollipop) or higher .