Although his work has been widely recognized by FromSoftware, George RR Martin found a way to praise himself in Elden Ring. The writer, author of many books and who is well known for giving life to the novels behind the TV series Game Of Thrones, has in fact inserted a small but curious easter egg that the most attentive players have discovered over the last few days.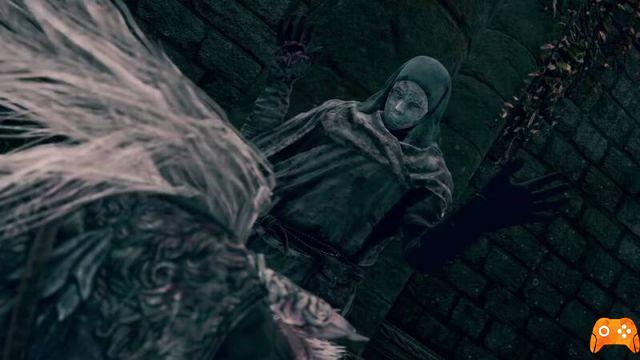 To put his personal signature on Elden Ring, Martin has decided to take advantage of some very particular characters, or the demigods and the real gods. Without making too many spoilers about it, all of these characters that appear in the game have the initials that are the same as the name of the writer. A very simple idea, but at the same time brilliant.
Let's just take a couple of examples, directly citing PC Gamer. The first names that can be associated with this particular strategy are Godfrey, Rennala, Radagon and Marika. If we only use the initials of the characters, the result is GRRM, or George RR Martin. We do not want, as mentioned above, to spoil the lore and characters of Elden Ring, but we warn you that the writer's initials are also present in other characters that you will encounter in the course of your adventures in the Interregnum.
Of course we are joking: it is perfectly normal for some authors to insert references to their works or to other great artists. Following this line of thinking, Elden Ring also cited other work from FromSoftware, for example by inserting a famous sword present in many titles of the Japanese development team. In addition, some constructions would suggest some tribute to Miura, author of the Berserk manga, who died last year. Who knows how many other secrets Hidetaka Miyazaki's game hides; will we be able to discover them all or not?
If open worlds are your bread, you can't miss Horizon Forbidden West: find the home game Guerrilla Games on Amazon.