These errors can manifest themselves as follows: When you press play, an announcement »download and install« is displayed, even if the game is already installed on our computer. It may also indicate a "Roblox Error ID 17, 149, 148" that does not allow us to play, or the screen remains in "Getting the latest Roblox" endlessly.
And speaking of infinity, it can too get stuck in a loop which does not allow safe installation; There is also the warning of "An error occurred while starting Roblox detail: hresults-httpsendrequest error: hresults OX80072f19" a warning that can make more than one shiver.
Another major caveat is that an "unexpected error has occurred, so Roblox must stop"; quits or shows errors in specific games when we run the video game on our smartphone or tablet or show an error message while loading critical information configuration.
It can also tell you at run time that it cannot connect to the website as the antivirus on your computer does not allow access to the Internet, despite the fact that it does not have an antivirus or has previously put Roblox in the list of trusted applications; If you have Norton antivirus o Avira, you can check how to make exceptions here.
These errors are just some of a long list of possibilities, and can be generated by various causes, starting with the type of connection you have, whether it is wireless and unstable or low bandwidth; It could also be that the game has a corrupted script or incorrect, which prevents normal operation.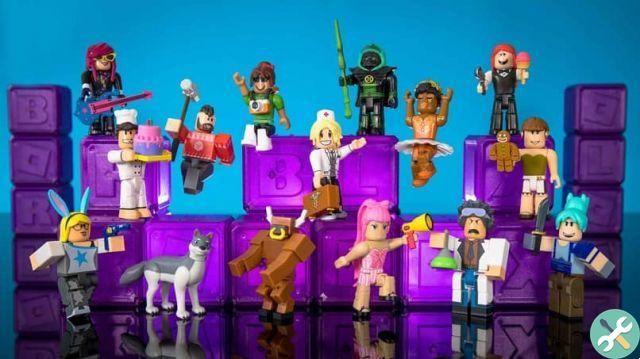 Possible solutions
First of all, make sure you are using the most up-to-date version of yours browser preferred, be it Internet Explorer, Google Chrome or Firefox, which are some of the browsers that in normal situations should run Roblox without any problem.
Another possible solution is that you should reset the internet options, even if this works exclusively in Windows as follows: go to the option 'Settings' in Internet Explorer and immediately, when you find 'Advanced internet options' click on it, then on restart; try playing again.
Remove or disable all plugin AdBlocker that you have previously installed on your computer as this prevents the game from fully loading. Other items you can try to remove are cookies and temporary (cache) files of any computer you want to run Roblox from.
After completing these steps, restart your computer; You can also try disabling all plugins, and then running them one by one until you find which of them is incompatible with Roblox; Also make sure the date and time on your computer are correct.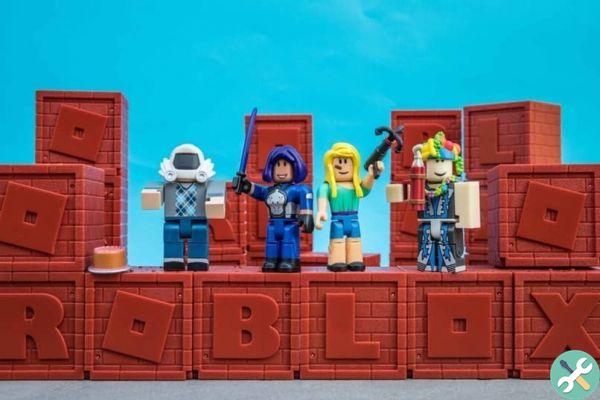 Solution for Smartphone and Tablet
Make sure your device is compatible with Roblox Mobile and you can find out in this article; If you have an Apple iPad 3 computer, or an iPhone 4S, the game should run smoothly; If you have the work operating iOS 8, you can run Roblox, if you don't have it, please make sure your device is compatible with this version.
If you have a device whose operating system is Android 4.0.3, you will be able to run Roblox without any problems, and if not, you will receive a warning message, indicating that the game will have a delay, so it is not recommended to install it as it is not powerful enough; any mid-range or high-end device is.