It doesn't matter if you are a child or if you are an adult who wants to rest from the daily grind with some fun. Roblox includes a sizable number of gamers and developers who want it make money.
What is Roblox?
Roblox is a game multiplayer online where users can socialize. Each player can create infinite worlds with building materials. Worlds have a game with its own mechanism and specific rules.
Although it is presented as a construction game like Minecraft, it has a different proposition. Change the physics of movement and the rules, to have an original game as a final result.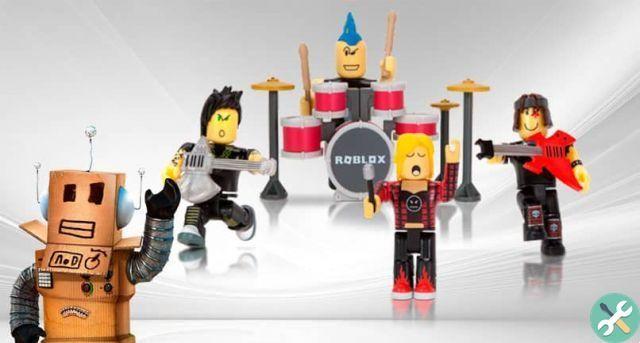 There are currently more than 100 millions of players register on the platform. You can play it on mobile devices with Android, iOS or on PC, Mac, Amazon Decives, Xbox One, Oculus Rift and HTC Vive.
You can download the game for free. Although there are some elements within the game that are paid for. In fact, it has its own virtual currency called Robux, for making payments.
Is there a minimum age to play Roblox?
Any user regardless of age can create a Roblox account and participate in games, chats and groups. In a focused place on encouraging construction and game design through interaction.
Although it is an approved game by Common Sense Media for children aged 10 and over, parental guidance is recommended. It is an open game where predators can contact the little ones.
In this case, it is better to activate the security settings of the game. This limits how children interact with other users and who can contact them.
How to play Roblox?
Enter the website
Log in with your data

If you haven't created an account yet, please register
Enter your date of birth, username, password and gender
Press the Register button

edit your profile
Choose a world you have available
The first time you log in, you have the option to configure your avatar. Customize the image as you like
Check your contact list, groups and inventory
If you need to buy something, the game store is available at the top of the screen. You can add elements to the avatar you just created, such as clothes, accessories, hair, and a face.
You are now ready for action. Select the Games option to see everything available. Segment between the most popular and the most voted.
Choose one and read the description above. When you're sure which one you want, press the button Start playing.
Earn money with Roblox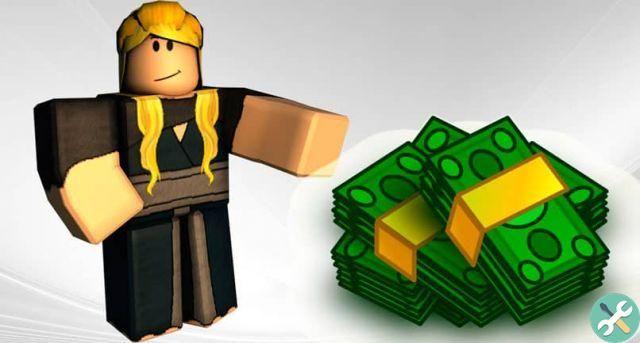 As if the ability to create different worlds wasn't attractive enough already, you can also make money with Robox. Game developers create content as very sophisticated gaming experiences.
Much of the content available on the platform is meant to be monetized. Many have become millionaires thanks to the content they create has become famous.
You can make Roblox your job and create full-time content. This is why the game also generates interest in adults.
Using Robux
La virtual currency of the game is used to buy and sell content, both for your games and for your avatar. Game items can be sold for quite attractive prices which you can later exchange for real money.
Articles are managed by a supply and demand system. Say that the price of products can vary depending on their rarity or popularity.
Players can purchase the premium subscription. With it they can buy, sell and trade Robux for real money. There are currently three levels:
$ 5 - 450 Robux per month
$ 10 - 1000 Robux per month
$ 20 - 2200 Robux per month
One of the benefits of getting a subscription is getting a further 10% with the purchase. As long as you acquire a better level, you will get more benefits.