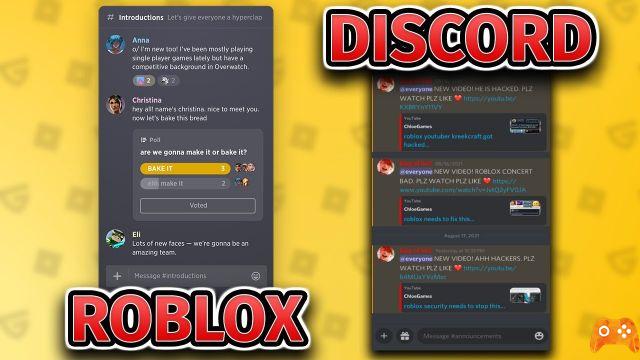 ---
When a PC player has to choose which service to use to converse during games, the names taken into consideration are generally few: TeamSpeak and especially Discord. The latter has indeed become particularly popular, as it is used by hundreds of millions of users. But is there an undated alternative? Yup.
There are actually various services that try to point to the Discord business and which are a little more recent than the aforementioned TeamSpeak, but currently there are few competitors who could really try to at least attract the attention of a good slice of the public. The hottest name right now is definitely that of Guilded, a service originally launched in 2017.
Available for Windows, macOS, Linux, Android and iOS, it is a competitor to Discord in many ways, given that focuses on gaming and the eSport world. To be clear, on Guilded users usually meet in "guilds". In short, it is certainly an interesting project at least and in fact it has not gone unnoticed.
According to what was reported by TechCrunch, as well as as you can read in the press release issued via Business Wire, Guilded was acquired by Roblox. The announcement is on August 16, 2021 and it is an important step for the platform, which can now count on the support of a company that has managed to create a video game capable of attracting hundreds of millions of monthly active users. Will Guilded be able to "worry" Discord? We'll see.