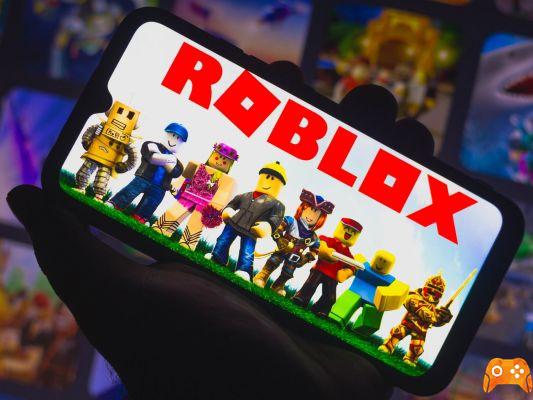 ---
Thanks to a TechCrunch report we learn that on 8 December the team of Roblox has closed the app for iOS and Android available on the Chinese market, known as LuoBuLeSi.
The mobile application, the fruit of joint efforts with indigenous giant Tencent, had been made available just five months earlier. A spokesperson for the Roblox team, James Kay, told The Verge: "Last year, we launched Roblox in China as LuoBuLeSi with the aim of creating and testing an immersive 3D virtual universe. Now, it's crucial. for us to make the necessary investments, including investments in data architecture, to realize our long-term vision of LuoBuLeSi. "
The real reasons for the removal have not been disclosed. Kay limited himself to saying that "a number of important transition actions have been needed," however this is not the end of Roblox in China. The stated goal is to rebuild Roblox's app - or rather, LuoBuLeSi's - from scratch and make it available again in the future, although the team is not yet able to provide a new launch date. "The information will be made public when the time comes," the spokesman explained.
The closure of Roblox in the most populous country in the world, albeit temporary, comes a few months after another excellent farewell. Last November, remember, Fortnite was permanently shut down in China, many believe that Steam could soon end up the same thing.