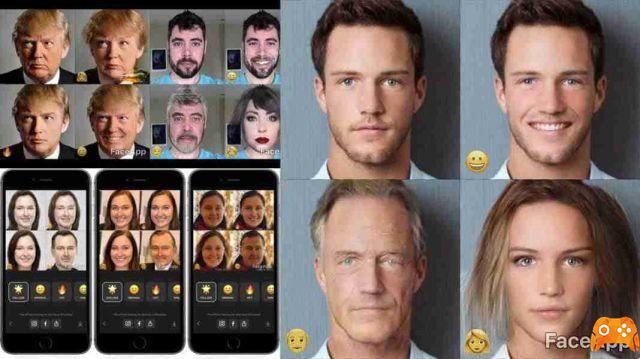 FaceApp. Aging face, changing gender and age, transform your face. The best app that allows age one's face very realistically.
With a few simple taps, from a man you can become a woman and vice versa, but not only. He is also able to remove wrinkles and imperfections, in short making our face almost perfect and smooth, without hours and hours of makeup. Just choose the right icon to see us smiling, younger, older or of another gender.
Surely you have seen many of your friends posting photos from this app on Facebook. If you want to try changing your face too, follow this article.
FaceApp to scare for free per Android e iPhone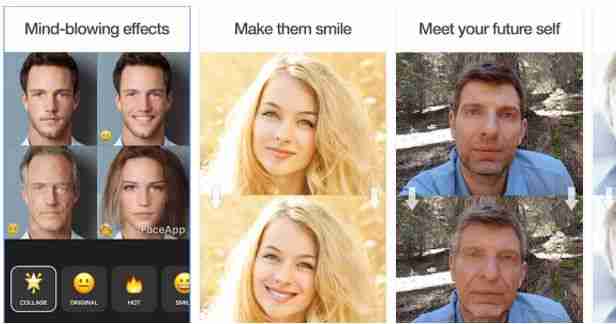 How to use FaceApp
Open FaceApp
it opens with the camera and a frame that indicates the position in which you have to put your face for the right shot.
When the frame disappears, you just have to shoot and then wait for the processing.
Effects
You will see your face transformed with:
with a smile
a big smile
with a hotter air
aged,
in male version
in female version
rejuvenated
The various transformations can be saved as single images or in a collage with 2 or 4 photos and can be shared on Facebook, Twitter, Instagram.