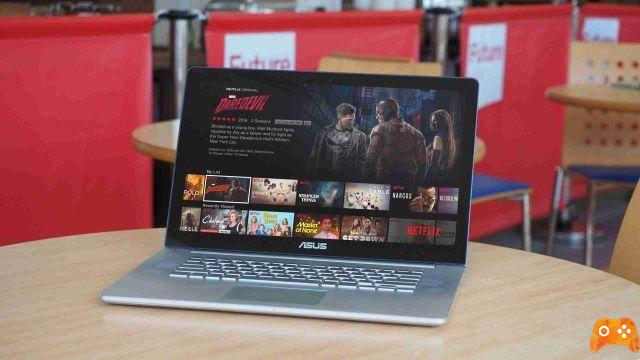 How to check the quality of the video streamed by Netflix on your Browser. You must know that Netflix if you are watching it on your browser from your computer has no limits in the reproduction of its quality. In fact, on browsers like Chrome and FireFox the quality stops at HD and not Full HD or 4k if your computer supports it.
To watch Netflix at maximum resolution we recommend using the Microsoft Edge or Safari browser which guarantees maximum resolution playback of Netflix content based on your monitor.
Sure check that your netflix subscription allows Full HD and 4k as the resolution. Because if you have a basic subscription, the others are fine too.
However, there are extensions for Chrome and FireFox that will allow you to watch Netflix at 1080p resolution then Full HD on these browsers.
How to check the quality of the video transmitted by Netflix on your Browser and see it at the highest quality.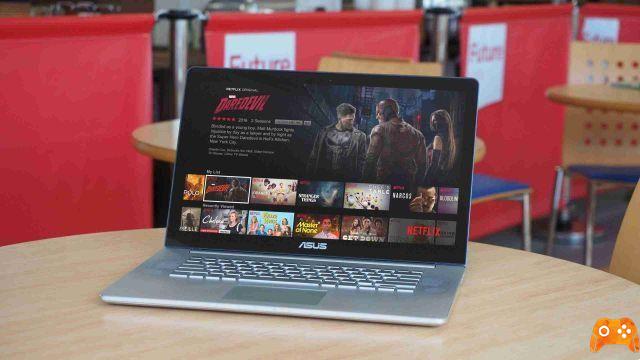 To find out exactly at what quality a content is played on Netflix on your browser, all you have to do is:
Go to Netflix from the browser you prefer, start playback and through a "secret" key combination which is Ctrl + Alt + Shift + D you will have various audio / video details on the screen as shown in the picture and at the line Playning bitrate the current resolution of the transmitted video will be shown.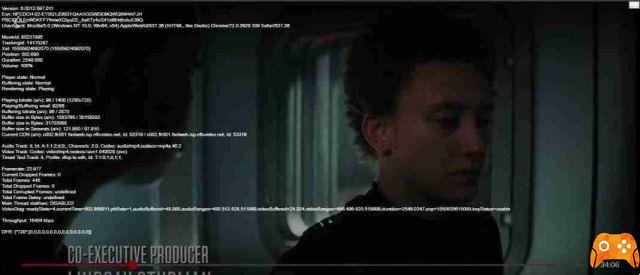 Done, now you know at what resolution the Netflix movie is broadcast on your browser. Always remember that this coincides with the maximum resolution of your computer screen. So if your screen doesn't support Full HD (1920 x 1080) resolutions, you can't expect to be able to watch it at that resolution.
However, if your computer screen has a resolution equal to or greater than 1920 x 1080 (Full HD) and you want to watch Netflix on a Chrome or FireFox browser to its full potential you will need to install an extension that will allow you to do so otherwise you will be stuck at normal HD. . (Always remember that your Netflix subscription plan does not have to be the basic one as this does not allow viewing in HD.)
Here are the extensions that will allow you on Crome and FireFox to watch Netflix at 1080p resolution.
Extensions for Chrome and FireFox to watch Netflix at 1080p
Per Chrome:
Netflix 1080p: This extension will force Netflix to play 1080p resolution videos with 5.1 playback quality. Of course, you'll need at least a 1080p display to enjoy this.
Per FireFox:
Force 1080p - As you can imagine, this will force your browser to stream Netflix content in 1080p resolution.