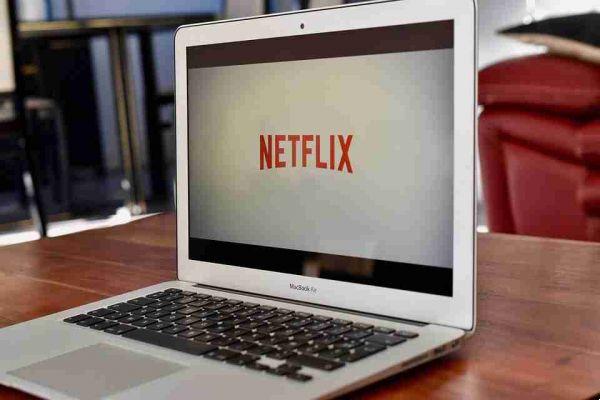 Do you want to cancel your Netflix subscription? We will show you how to do this depending on the package you have and how you originally signed up.
How to unsubscribe from Netflix from the website
Follow the detailed instructions below:
Log in to Netflix.com in your browser.
Enter your login credentials.
If applicable, click the primary user name.
Click on the small arrow in the upper right corner of the screen.
Select Account.
Scroll down to the section Subscription and billing.
Find the button Cancel subscription and click on it.
Confirm your choice by selecting the checkbox and finish the procedure.
NB: You can also use this screen to downgrade your plan if you just want to save some money rather than cancel your subscription entirely.
How to cancel Netflix subscription from mobile app
You can also use the mobile app to cancel your Netflix subscription, although the app directs you to your mobile device's browser to complete the process.
Open the Netflix app on your Android or iOS device.
Tap the More tab in the lower right corner of the screen.
Find Account in the menu and tap on it.
You will now be moved to the browser. From here, the process is similar to using a computer.
Scroll down to section Asubscription and billing.
Tap Cancel subscription.
Select the checkbox and confirm the deletion.
Note that you will still be able to access the Netflix app once your plan is no longer active, but you will not be able to watch any content.
How to cancel Netflix subscription on iTunes
You can sign up for Netflix directly via iTunes on iOS if you have your subscription by associating it with your Apple ID payment method.
Open the app Settings on your iOS device.
Scroll down and tap iTunes and App Store.
Tap yours Apple ID at the top of the window and enter your login details if necessary.
Toccata View Apple ID in the new window.
Select Subscriptions from the list of menu options.
Find Netflix in the list and tap it.
Select Cancel subscription and then Confirmation.
What happens after canceling Netflix subscription
Your subscription will end at the end of the next billing cycle. Remember, you can resume your membership at any time, you don't even need to create a new account. If you want to permanently delete your Netflix account, read our article.