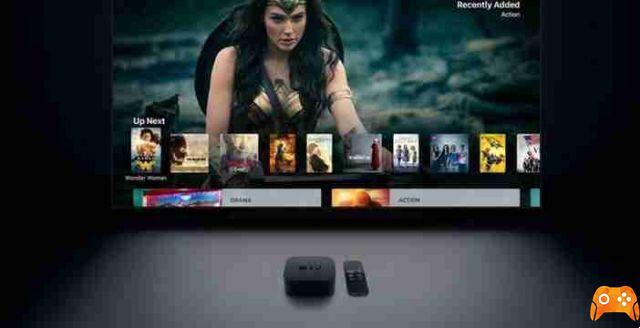 How to set up and use Netflix on Apple TV. Apple TV is fast and easy to use, and the Netflix app works well on the platform. Unlike YouTube and Amazon Prime Video, the Netflix app is actually customized to run natively on Apple TV. That's why Netflix on Apple TV is one of the best ways to experience the streaming service.
In this article we will help you set up Netflix su Apple TV.
How to set up Netflix on Apple TV
Watch Netflix on Apple TV it's as simple as downloading the app, just like you do with your iPhone or iPad.
After setting up your Apple TV (4th generation or Apple TV 4K), go to the home screen and find the icon App Store . Click on it, use the trackpad to access the tab Research up.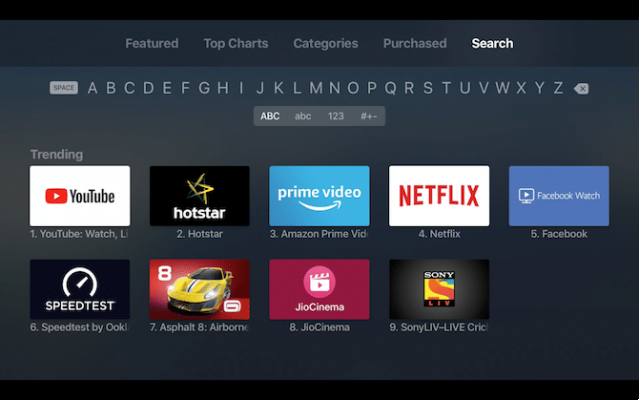 Then use the search to find Netflix. From the Netflix app page, click the button Download . The Netflix app will download and appear at the bottom of the home screen.
Find the Netflix app and open it. If you already have a Netflix account, you can click the button Log in . If you don't have an account, you can sign up and get a 30-day free trial.
Once logged in, Netflix will show you all your profiles. If you don't already have one, you can use the button Add profile to create a new profile. If you are creating a new profile, you will be prompted to choose a couple of movies and TV series that you like.
Netflix is ​​now ready. The user interface on the Apple TV is similar to all the other Netflix apps available. Swipe up and down and left and right to browse titles. Click on the touchpad to select an item. From here, you can start playing it, view all episodes, add the title to your list or rate it.
Recently, Netflix simplified the app's home screen, adding more clarity. You will now see a persistent sidebar on the left side. Scroll to the left edge to expand the sidebar. Here you will see shortcuts to access Search, List, Settings, Profiles and more.
How to enable Netflix subtitles on Apple TV
To turn on subtitles in Netflix, start playing something and scroll down to bring up the information bar. Select Subtitles and choose the language you prefer.
You can customize Netflix subtitles from the website but you can't do it in the Apple TV app. To change the look of subtitles, you need to go to Netflix settings.