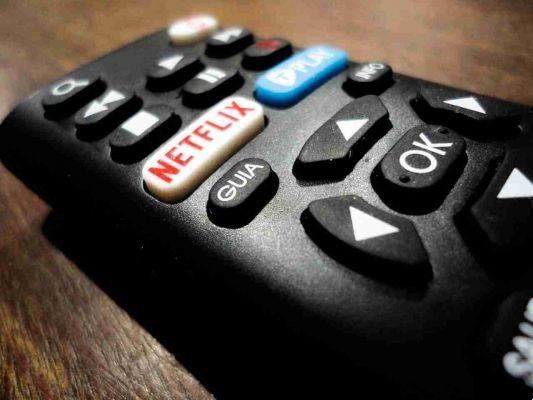 If you end up watching something you don't like on Netflix it will start affecting the suggested content, you can delete it from Netflix history.
This procedure is used to eliminate all those movies or TV series that you have watched but did not like in such a way as to have again some really useful advice from Netflix on what you like to be able to see.
In addition to this you can use this method to not let someone who uses your account know what you have seen and not to make it appear continuously watching or already seen on your Netflix page.
You can only view and delete your Netflix history from your browser. Netflix apps, regardless of platform, don't allow you to manage your account.
Netflix history
Open Netflix in your favorite browser and go to your profile. From above, click on your profile icon and select "Account" from the menu.

The Account screen has your billing information and allows you to view current profile activity. Scroll down to the "My Profile" section. Double-check to make sure you have the correct profile and then click "Content Viewing Activity".
This will take you to the "My Business" page for the current profile. You can see what you looked at and when you looked at it. To delete an item from Netflix history, click the X button next to it.
The item itself is removed immediately, however, for Netflix to stop considering it when suggesting content, it needs at least 24 hours. This means that if you have accidentally watched Peppa Pig for a few hours with your child, it will take a day for Netflix to stop suggesting other cartoons to watch. Once an object has been removed.
Changing reviews on Netflix
The page will show you which shows you liked and disliked and you can change your rating from the page. You can also go directly to this page by clicking on "Ratings" on the Account page.