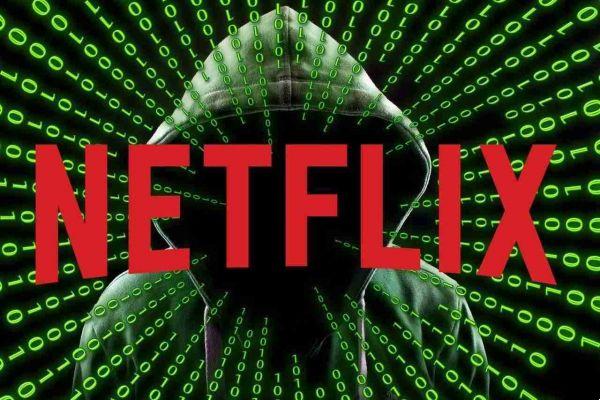 Netflix Bug Bounty the first public bug bug program. This means that anyone using the streaming service can report any vulnerabilities and receive a cash payment as well as the satisfaction of keeping Netflix safe and secure.
Netflix Bug Bounty
Netflix is ​​running its public bug bug program through bugcrowd. Netflix promises to confirm the reports within seven days of submission, with a current average of just 2,7 days. In addition to payments, Netflix is ​​adding security researchers to its Hall of Fame.
If you consider yourself a potential white hat hacker, everything you need to know about the bug bug di Netflix it's detailed on Bugcrowd.
Researchers dealing with internet security Interested in reporting potential vulnerabilities to Netflix's security team can do so through the Bug Bounty program.
If you are a Netflix subscriber and want to learn more about fraud or malware, please visit the following Help Center pages:
Account fraud or unauthorized charges: Charges not recognized by Netflix
Potential Viruses or Malware: Ads and pop-ups when streaming to your PC or Mac
If you are a customer looking for account information, billing or site content, please contact customer service by phone or chat.
As revealed in a post on Medium, Netflix has received 145 valid submissions so far, with the highest payout of $ 15.000 awarded for a critical vulnerability. However, payments start at just $ 100 for people who report low-level bugs and vulnerabilities.
Netflix's payments aren't that generous, at least compared to other companies. For example, Microsoft pays up to $ 250.000 for critical errors. However, as Netflix grows, the need to stop bugs will also grow. And so are the payments offered.