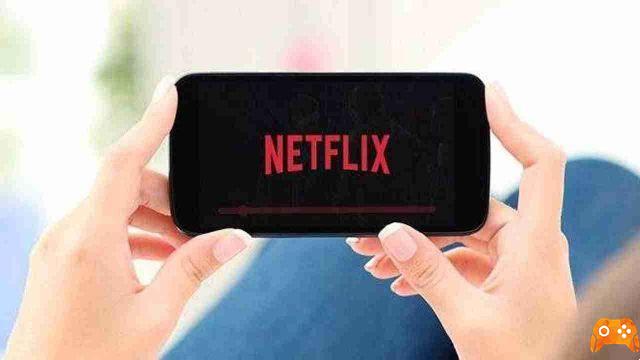 Viewing another country's Netflix catalog is possible. For example, you are in Spain and would like to see Movies and TV Series that are only visible if you are in the United States. The solution is a VPN app on your Android smartphone that will allow this little "trick".
See Netflix from another country
Although there are many apps in the Play Store, HideIPVPN is one of the best apps for it. It's free and it's comparatively faster than the other apps.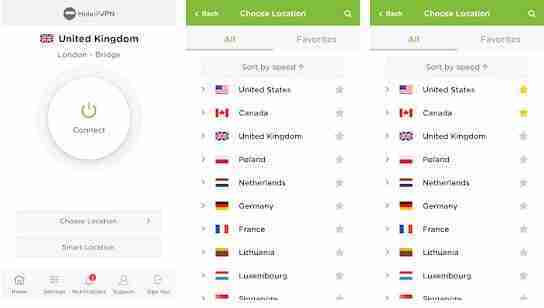 Install HideIPVPN on your Android device by clicking here.
Once done, start it and give the necessary permissions to operate.
Now from HideIPVPN you give the connection to the United States.
Once the app gives that the connection was successful open the Netflix app.
You should now be able to find the titles that Netflix streams in that country you have selected in HideIPVPN.
Once you have finished watching the Netflix content we recommend that you deactivate the HideIPVPN app and connect normally as using a VPN can slow down your internet connection. Use this system only if you are looking for a title on Netflix that does not exist in your country.