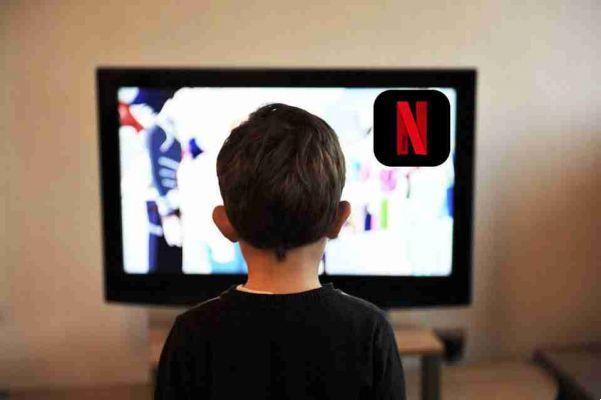 How to show only age-appropriate content for your kids on Netflix. If you have a Netflix account you will have noticed that there is a section dedicated to children on the most used streaming platform in the world.
The problem, however, is that it is possible that your children can go to your Netflix profile and also see adult content or TV series and movies that are not suitable for their age.
For this Netflix to a function named family filter which will block your child's age-inappropriate content from being viewed with a PIN.
Now we are going to explain to you how to set up parental controls on Netflix.
How to set up parental controls on Netflix
Access Netflix from its official website
Go to the down arrow at the top right next to your user avatar and click Account
In the settings section click on Family filter
Re-type your Netflix account password and access its functions
Enter a 4-digit PIN which will be used to unlock the contents that you will set as not immediately visible
Once done you will find this screen

Now in this case you will have to deselect then slide back the green bar to activate the parental control and then the PIN on a playback in that section.
For example, if your child is under 14 this will be the right setting to do

Now all movies or TV series and shows contained on Netflix that have a rating not for minors under 14 or for adults to start playing them you will first need to enter the PIN you have chosen.
This is a way to make sure that when you leave your child in front of Netflix they are not watching things that are not appropriate for their age.
The setting will affect all devices with which you access Netflix smartphone, tablet computer, smart TV, console because it is a general account setting.
Note: The pin can be changed and found out if your child knows the netflix login password so don't tell them 😉