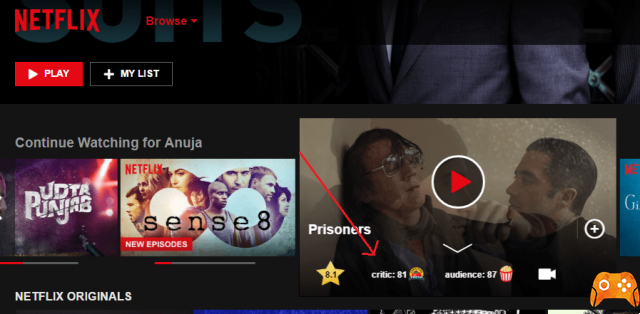 How to get IMDb ratings in the Netflix app on Android. Here's how to see each movie's IMDb rating directly in the Netflix app.
Internet Movie Database, commonly referred to by the acronym IMDb, is a website owned by Amazon.com that manages information on movies, actors, directors, production staff, television shows, and even video games.
Thanks to the ratings provided by IMDb you will be able to know the rating of users who have watched that movie or TV series from the most famous movie site in the world in terms of rating.
How to get IMDb ratings in the Android Netflix app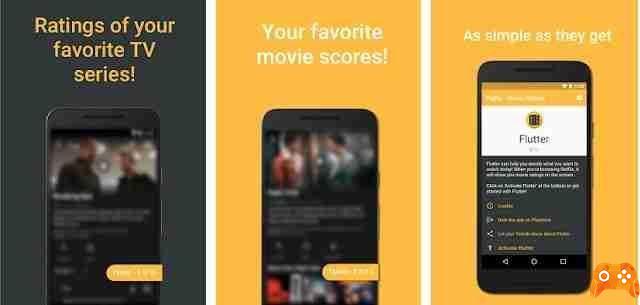 The app you need is called Flutter. It is available for free in the Google Play Store and is entirely ad-free.
Flutter relies on Android's accessibility services to work. Accessibility services allow the app to read content on the screen. Then use the information to relate the content you are watching to IMDb. As soon as the search is complete, the IMDb rating will appear on your screen.
The app will walk you through the process of providing accessibility permissions when you first open it and click Activate Flutter .
Flutter also offers some extra features. You can use it to create collections of content you want to watch, browse your viewing history, and record your favorite shows.
Better yet, Flutter also supports Amazon Prime Video and Google Play.