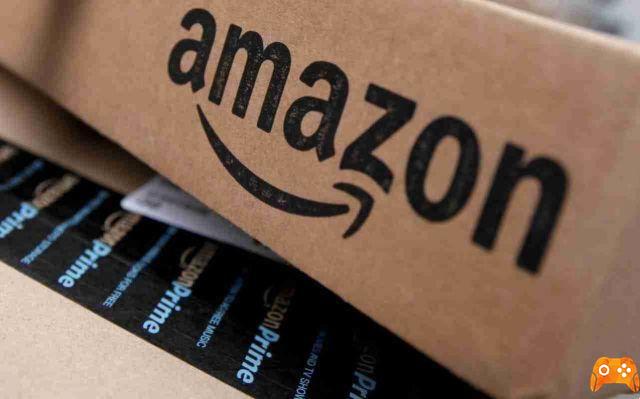 How to make your Amazon account private.
Your basic wish list is public and anyone with your email address can search for it. Sounds like something worth tweaking for privacy. Here's how to change the privacy settings on your wish list.
In fact, you may not realize it, but you have an entire Amazon.com profile page complete with all of your lists and logs. You have two options: you can make certain wish lists private (so no one can see them) and / or you can make your profile private, so you can still send your wish list to people, but they won't see it on your profile page .
How to make your shopping list private
To change your Amazon wish list settings, open Amazon on the web, hover over Accounts under your lists, and click Shopping List.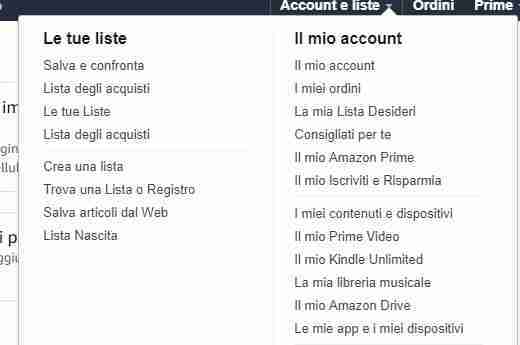 Now find the list with the public name next to it, select it and then go to Edit this list.
A window will open and in the privacy section set private and save the changes.
Done now, repeat this procedure for all the lists with the public name next to them if you want to make them private.
You can use the Find a List or Log tool to search for anyone's account by email address and view lists they haven't hidden. It's not hard to start adding items to your wish list without realizing that your friends or contacts may be searching for what you're buying, so it's probably a good idea to make it private.
How to make your Amazon account private
Visit your profile by hovering over "Accounts & Lists" on Amazon.com and clicking "Your Account".
Now below Purchase orders and preferences click on Profile.

Now press Edit your profile

Click on top Change your privacy settings

Check the item Hide all activity on your profile.
Done from now on your profile will be private and they will not be able to see the information that was once set as public by amazon.