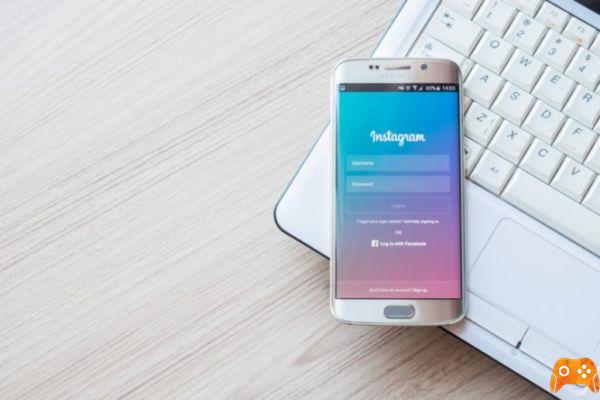 These days we share a lot of personal information on social networks. As the Facebook scandal taught us, sometimes they are a little too much information. While deleting you from all your social networks sounds a bit extreme, we understand that to some it may seem like the simplest solution to protect their privacy.
If you really want to leave your social media accounts behind, we are here to help you complete the process of deleting your Instagram account. For those who have decided to take this step, you may want to know how to unsubscribe from Facebook as well.
It's not complicated to delete your Instagram profile, but there are a few things worth noting. First, there are two options for making your Instagram account disappear: you can delete it temporarily or permanently.
The main difference is that by permanently deleting you will delete all your photos and videos. Suspending it will make your data invisible, but if you ever decide to return, you will find all the contents where you left them. Ready? We show you the steps for each method.
How to add polls and questionnaires on Instagram Stories
How to temporarily disable an Instagram account: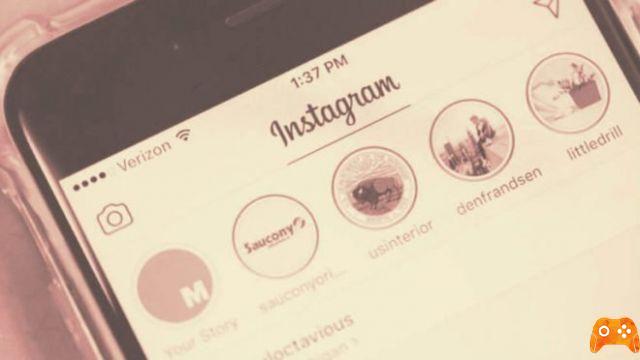 Use a browser to go to Instagram.com (you can't do this from the app).
Log in.
Click the profile button in the upper right corner.
Next to your profile picture and username, select "Edit Profile".
Scroll down and select the "Temporarily deactivate my account" link.
Select a reason why you are disabling your account.
Reenter password.
Click the "Temporarily Deactivate Account" button.
To reactivate your account, simply log in again.
How to schedule posts on Instagram
How to delete an Instagram account (permanently)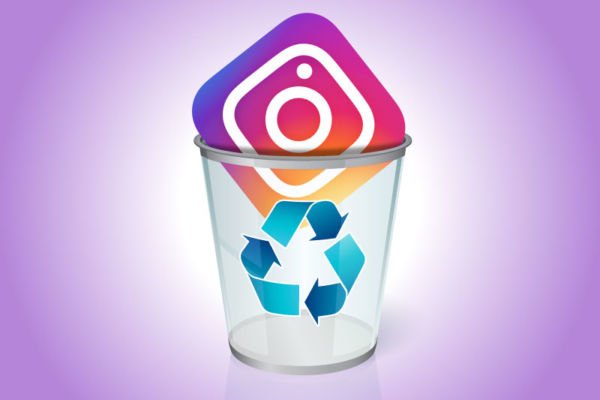 Instagram: how to recover or reactivate a deleted account
From a browser, go to the dedicated Instagram page for deleting accounts.
If you are not logged in, you will be prompted to do so.
Select the reason for deleting the account.
Reenter password.
Select the red button that says: "Permanently delete my account".
Your account is now gone.
These are the steps to disable or delete your Instagram account.
What to do if your Instagram account has been hacked
Further Reading:
Your private Instagram posts and stories may not be that private
How to find out who has not accepted your request to follow him on Instagram
How to delete Instagram account
How to temporarily disable your Instagram account
How to find people blocked on Instagram