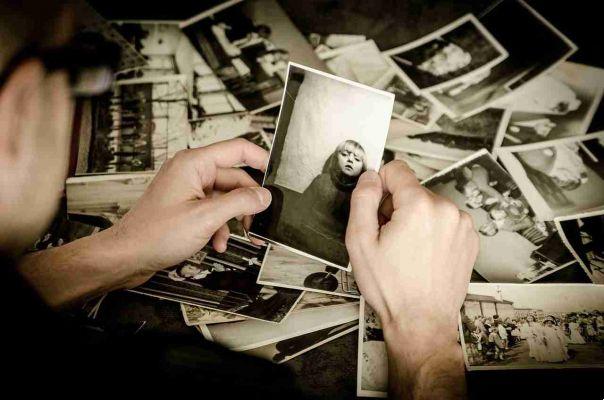 You have old printed photos of your grandparents from your moments when the photos were still being developed by taking the film to the photographer and now you don't want to lose them or get spoiled.
Well thanks to your smartphone camera and the right applications you can digitize and scan your old photos and keep them with you forever.
For this we have collected in our opinion the best apps to scan photos that you can use on your Android or iOS device.
Best apps to scan old photos
These applications all work in a simple way, you start them point the camera on your old printed photo you acquire it and they will think about cropping and straightening it thus obtaining a perfect scan as if it had been taken at the moment. Once done, they will be stored in your phone's gallery on Android or in the roll of your iOS device.
FotoScan on Google Photos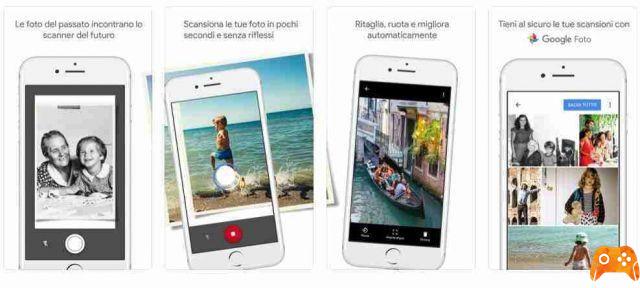 It is one of the most popular applications for scanning old photos by users, simple to use and completely free.
FotoScan is the new Google Photos app that allows you to scan and save your favorite printed photos with your phone's camera.
Scaricala is now on Android or iOS.
Memories - Instant Photo Scanner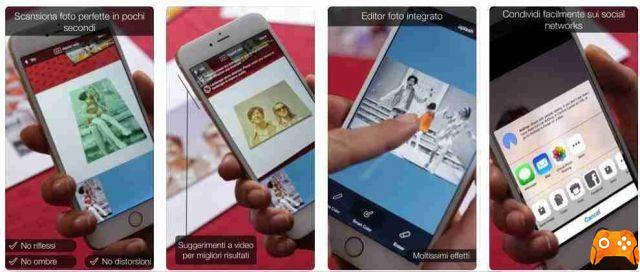 With "Memories" your iPhone turns into a professional photo scanner and with a simple tap you can perfectly digitize your photos, apply professional photo effects, retouch them and share them on social networks if you want.
You will be able to quickly scan any printed photograph, thanks to the powerful photo capture algorithm that automatically detects the orientation (vertical or horizontal) and the Aspect Ratio (proportion) of the photos to be captured.
Download it for free on iOS.
Photo Scan App di Photomyne
Here is the ultimate solution to preserve your old photos. Photomyne is the fastest and easiest way to digitize your photos and share them with others. Download it to see the magic of this powerful scanner in action, developed with the latest generation of artificial intelligence technology.
Scarica is now on iOS or Android.
Conclusions
In our opinion, these are the best apps for scanning and digitizing photos. If you want to keep your printed photos forever, we recommend that you use them before they become damaged or lost over the years.