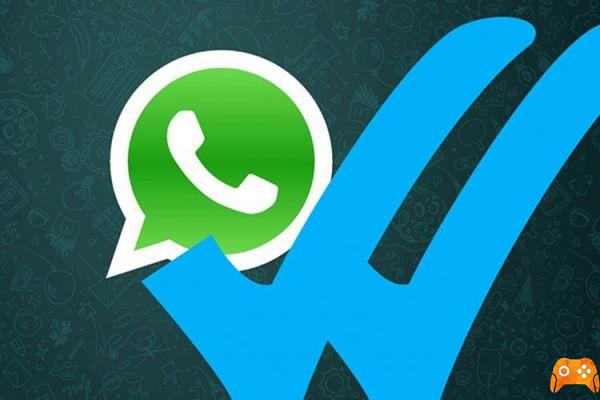 How to disable WhatsApp read receipts with iPhone 6, finally users who own an iPhone 6 can disable read receipts with WhatsApp. This feature was previously discontinued for Android smartphones, but has now been integrated into the latest version of WhatsApp for iOS.
The double blue check is the system used to let the sender of a message know when and if the recipient has actually read that message, as well as having received it. WhatsApp is an application that allows you to send and receive messages through an internet connection. The double blue check system was activated on November 6 on the versions of the application for iOS, Android and other operating systems, causing protests among some users.
By deactivating the read receipt, you prevent the contact receiving the message from seeing that the message has been read by you. This is sometimes very useful, because we don't have to immediately reply to a message on WhatsApp. This makes everyday life easier. We now show you how you can disable WhatsApp read receipts on iPhone 6:
Open the WhatsApp application on your iPhone 6.
In this application go to: Settings -> Account -> Privacy Policy.
Here you will find the "Read confirmation" option at the end of the menu. Turn to "Off" with the slider.
Now you know how to disable WhatsApp read receipt on iPhone 6.
Further Reading:
How to disable read receipts on iMessage
Checks blue Whatsapp, what they are and what they are for
How to protect your privacy on iPhone
How to read WhatsApp messages secretly
How to know if someone has read a message on WhatsApp