Undoubtedly, Roblox has attracted a large number of users because this game it doesn't require much in the way of requirements and you can also get it for free.
Today we are going to teach you everything you need to know in order to download and install Roblox on Windows and Mac in a way quick and easy. In case you want to enjoy this game but don't know how to get it, we recommend that you read on.
Steps to download and install Roblox on PC or Mac
Next, in this first section we will show you the whole process you need to complete for Easily download and install Roblox on Windows PC and Mac.
As you can see there are a few steps, so this will take you no more than 5 minutes. We invite you to simply read the following instructions carefully so that you don't have any kind of problem.
First of all, you need to go to the official page of the platform. Here you will need to log into Roblox by entering your date of birth, gender, username and password. After successful registration, you will be able to access the available servers.
Once you find a server you like, select it and click the "Play" button. When you press this button, you will see that a new window opens with the following message «Download and install Roblox», you need to select.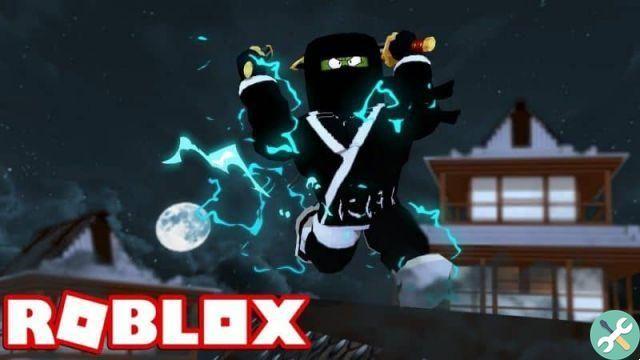 Then another pop-up window will appear with the following message «Do you want to open Roblox?». Select the "Open Roblox" option. Now if the download and installation process of this wonderful game for your PC will start immediately.
Finally, you have to wait a few minutes for the process to installation completed successfully so that you can start playing with your friends online.
Requirements for playing Roblox on your PC
If you still have doubts about the performance that your PC can offer when you download this game, then we invite you to read this new section in which we will show you what are the necessary requirements for you to enjoy this game on your computer.
Software
Here we have bothered to summarize the minimum software requirements that you must have on your computer in order to download and install Roblox. If you do not meet these requirements, we do not guarantee that you will be able to play smoothly on Roblox servers.
In case you are a Microsoft user, we recommend that you install Windows 7, Windows 8 or Windows 10 so that you get the most out of Roblox. Now, if you have a Mac, you must have version 10.7 or later, otherwise you will not be able to play on Roblox with your friends.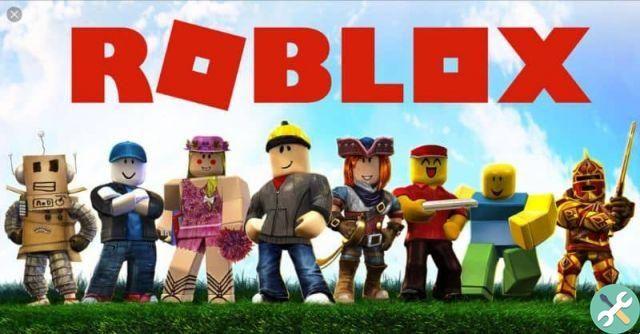 Hardware
Now we will focus on the description of everything you need to play Roblox about the components of your computer.
As for the processor, it is possible to play Roblox with a Pentium 4. However, it is recommended to use a 2,6 GHz Intel Pentium Dual Core processor. The AMD Phenom can serve you quite well too.
On the other hand, the minimum amount of RAM required is 1 GB, but it is recommended that your PC has at least 2GB. Now, when it comes to graphics cards, thankfully Roblox doesn't require a specific one.
In other words, you can play with any integrated card. If you need advice, you can use a Radeon R7 240 or a GeForce GT 719.
Finally, you must have at least 20 Mb of hard disk space to be able to install and enjoy this game with your friends. In other words, Roblox won't take up a lot of hard drive space, which is a big advantage over other titles.
As you will see, it is very easy to download Roblox for free. It also has many servers where you can have fun with your friends for several hours, what are you waiting for? Go ahead and enjoy this wonderful game right now.