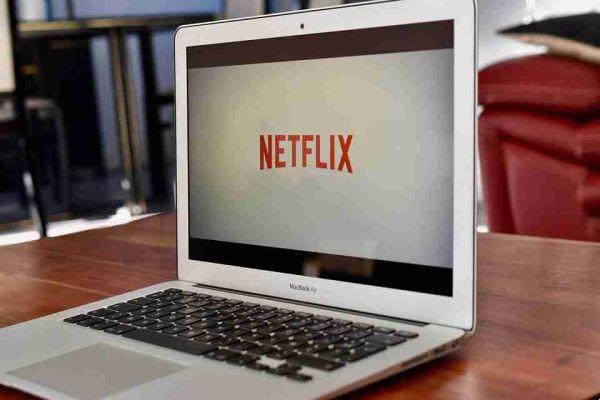 If for some reason you know that you won't be seeing Netflix for a month or more, you can pause your subscription and save money without being charged anything during those months.
Don't worry, when you want you can reactivate your subscription, all your profiles and their respective movie and TV series chronologies will remain intact, you will not lose anything.
Here's what you need to do if you decide to take a break from your Netflix membership.
Pause Netflix subscription
All you have to do is access Netflix from your browser and go to the top right on the down arrow. Once there click on settings.
Now under the heading Account e Subscription and Billing find Cancel Subscription click on it and your subscription will be paused. You will be able to watch Netflix until the next billing date expires.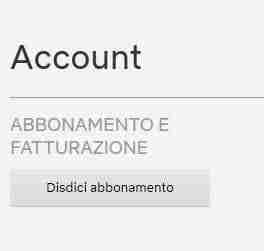 How to reactivate Netflix subscription after deactivating it
When you decide again to reuse Netflix and therefore to pay the costs of the service, all you have to do is access Netflix from your computer or browser on your mobile device and go back to the Settings and under the heading in Account and Subscription and Billing choose Reactivate subscription. The billing date remains unchanged.