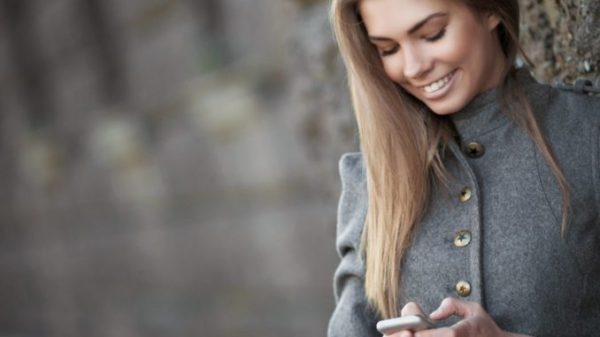 How to schedule a message on WhatsApp, yes because we may be busy, I don't know with work, and we may not send a greeting message to a dear friend of ours. Being human, we love to make surprises, in the same way we want to be remembered on our special days, such as birthdays or an anniversary, and we usually look forward to greetings from our friends.
But we don't know why, we always tend to forget the birthdays of our friends and loved ones, due to fatigue or stress. If you want to wish a friend a happy birthday without waking up late at night or while you are busy with work, we have the perfect solution for you.
WhatsApp has become the savior of our lives. If your girlfriend wants to be greeted every morning, and to receive good night every night, this article is certainly very useful for you. Without a doubt, WhatsApp has become the easiest way to stay in touch with friends and family.
No matter where you are or where you work, we can always feel our friends close to us. Its features like calling, video messaging and audio messaging make this platform wonderful. There are many other things that really make WhatsApp even more exciting i.e. profile picture, status etc.
How to schedule a message on WhatsApp
But from today it is possible program a message on Whatsapp. That is schedule the time to send a message. That is send scheduled messages. This function is particularly useful if we want to be the first to send greetings to a friend or loved one.
With this feature you will not only be able to send a birthday wish on time, but you will also be able to schedule other important messages that need to be delivered on time. Let's see how it works. How can I schedule messages on WhatsApp?
Google Play has some applications specially designed to send scheduled messages. We used WA Scheduler for this tutorial, which can be downloaded for free from the Play Store. First, download the application from Google Play on your smartphone. Once installed, launch the application.
Read also: How to send an anonymous message with WhatsApp
How to schedule a message on WhatsApp
Step 1. Open WhatsApp.
Step 2. Select the recipient you want to send the scheduled message to.
Step 3. Write the text message you want to send at a specific time.
Phase 4. In front of the text box, press and hold the submit button. It will show you several options such as taking photos or videos, sharing your location or scheduling a message. Tap on that option.
Step 5. In the Schedule option, select the time and date you want to send a particular message.
You have successfully scheduled a message to be sent at a scheduled time. In this article we have seen how to send a message at a scheduled time. This option will also help you avoid making a bad impression on your friends. Easy???
Further Reading:
How to send the same message to multiple contacts at the same time with WhatsApp for Android
How to schedule WhatsApp message
How to use two WhatsApp accounts on Samsung phone
Will WhatsApp charge € 0,01 for each message and will its logo be blue?
How to speed up Whatsapp audio messages on PC and phone