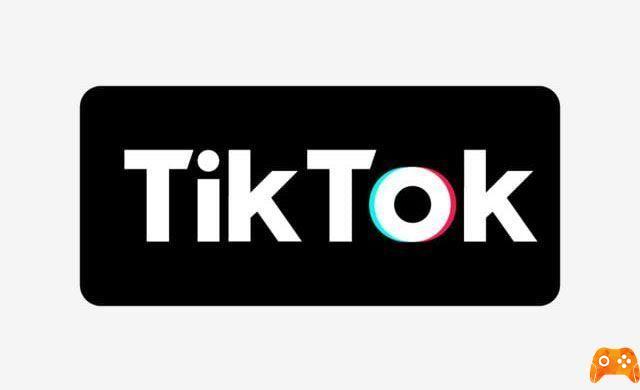 Unfortunately, TikTok still doesn't use superior security features like two-factor authentication. Thankfully, you can make your TikTok account more secure by adding a verification code and tweaking some key settings. That's how.
How to set up a verification code on TikTok
Launch the TikTok app on your iPhone or Android device, then open the "Me" tab at the bottom right. Next, tap the three vertical dots to open the settings menu, then tap the "Manage my account" option.
Add your phone number and email address here. After adding this information, TikTok will automatically send you a verification code every time you try to log in using your phone number.
You will still be able to log in as usual with your username and password, but logging in with your phone number and verification code may be an easier alternative than remembering a strong and strong password.
Read also: How to make your TikTok account private in 5 steps
How to prevent TikTok from saving your login information
TikTok will automatically save username and password. If others use your phone, you can increase security by telling TikTok to always start without logging into your account.
To enable this setting, log in and tap the "Me" tab at the bottom right of the main screen. Select the three vertical dots at the top right, then tap "Manage my account". Disable the "Save Login Information" setting. Some Android, iPhone, or iPad devices may still attempt to save the password on that device.
How to see who is using your TikTok account
If you suspect someone is using your TikTok account, you can see which computers, smartphones or tablets have accessed your account. From the app Home screen, tap Me> three vertical dots> Manage My Account> Security. Any additional safety warnings or advisories will be presented on this screen.
Select "Your Devices" to browse all devices on which your account has been used.
TikTok is for sharing, so its security isn't as tight as apps that store more private information. While this may change in the future, these settings can help you keep an eye on anyone who might try to access your account.
Let's deepen: How to use TikTok Parental Control
Further Reading:
How to make your TikTok account private in 5 steps
How to change your age on TikTok
How to search on TikTok
How to activate TikTok Pro
How to withdraw money from your TikTok account