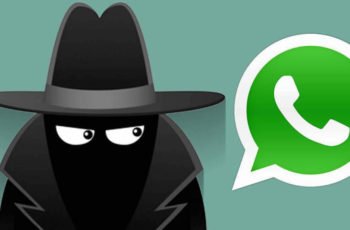 WhatsApp is a widely used app nowadays, its functionality depends on a mobile number with an active chip to be able to confirm your account, but now you will find out how to have WhatsApp without a number or chip on your smartphone.
To install WhatsApp, you need to have a phone number and to do this, we obviously need a SIM card. When trying to install WhatsApp, one of the first things the application asks us for is a phone number to send a verification code to.
All accounts for this service are linked to a number and having it is an essential requirement for the application to work. However, this doesn't mean that the card must be on the device you want to use WhatsApp on.
If you are using a smartphone without a SIM card and want to use WhatsApp on this device, you can do so using a phone number that is enabled to receive SMS messages and calls.
With these method you can use your smartphone or tablet without a SIM card to do this, follow the tutorial below:
How to get WhatsApp without a phone number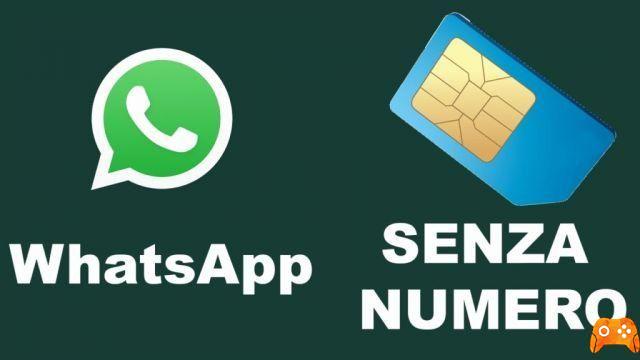 How to get WhatsApp without a phone number
Thanks to the applications available on the Internet, it is possible to generate a virtual number from another country and have the Whatsapp application on your smartphone without a number or without a chip.
To carry out the procedure, you need to download the app 2ndLine available at the end of this post.
Now do the following.
Download and install 2ndLine and confirm the required permissions.
Create your account with an email (CONFIRM EMAIL IS REQUIRED)
After that the part to select the number will appear, if it does not appear enter the prefix 762 and then choose the number.
After that, simply click on your number which is under the word "Welcome" and you will have already copied the number.
Now just go to WhatsApp, change the country code and paste the number.
After that, just confirm the number, choose the call option but don't answer when you get the call, wait for a voice message to arrive on the 2ndLine homepage.
Wait a few minutes and update it if the code does not appear on Whatsapp and check the option to forward sms.
Wait a few more minutes until the voicemail shows you the code.
We just finished talking about how to get WhatsApp without a phone number.
Try this tutorial and let us know in the comments below if it really works!
Thanks to tecdroidghost.com.
Download 2ndLine dal Google Play
It might interest you:
Whatsapp on tablet how to install
How to know if someone has blocked you on WhatsApp
Further Reading:
How to activate WhatsApp without SIM
How to change your WhatsApp phone number
How to change phone number on WhatsApp from the same phone or from a new phone
How to run two WhatsApp accounts on any Huawei / Honor phone via App Twin
How to know who saved your number using WhatsApp