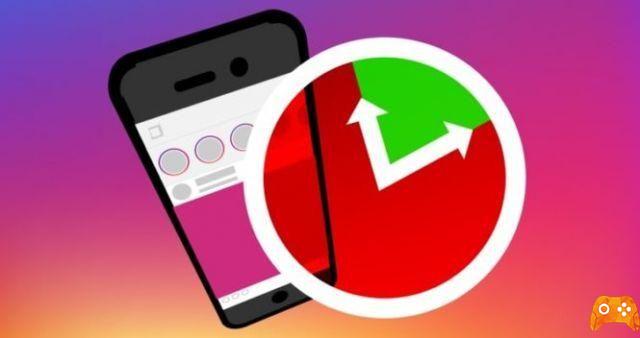 Scheduling Instagram posts is an incredibly useful feature to have at your disposal. Whether you're posting for fun or building a brand. Especially if you post on Instagram often. Unfortunately, scheduling Instagram posts isn't as simple as clicking a button. You have to climb a mountain… 😉 no, that's not true! So let's see how to plan posts on Instagram.
Who can schedule Instagram posts?
This feature is not accessible to all Instagram users. Only users with a business profile (one of the common Instagram terms you should know about) can use the automatic scheduling feature. It should be noted, however, that despite the name it is not necessary to have a business account to use it.
If you are looking to make yourself known or if you are an influencer, you should think about switching to a company profile.
This way you can access the detailed statistics of each post. This means you can analyze and decide what is the best time for you to post.
Switching to a company profile is fairly simple, but it requires first creating a Facebook page. Thankfully, it doesn't have to be an active page. Just create the Facebook page and connect it to your Instagram account… now you can create a company profile.
For now, it is not possible to schedule a carousel post (photo or video). All posts must have a single photo or video.
Instagram, how to read messages without them knowing
How programming on Instagram works
The scheduling functionality is pretty straightforward. Once everything is set up, you can use a third-party service to schedule posts (Instagram itself doesn't have an official tool).
For example, Buffer allows you to schedule posting a photo from mobile apps as well as from the web. Then, using Buffer, you can design and upload an Instagram post without ever touching your phone.
After connecting your Instagram account to the scheduler, you can use the app interface to add a photo, write the description, add a location, tag users, and select the date and time to publish the post.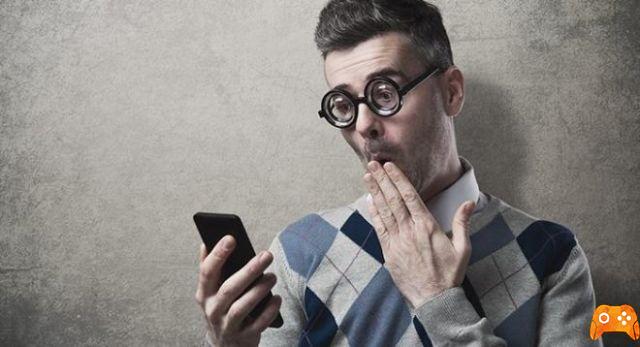 Who blocked me on Instagram? Let's find out together!
What services schedule posts on Instagram?
There are a couple of services that now support Instagram's auto-post feature. If you're already using a scheduling tool for Facebook and Twitter, check if it supports Instagram.
Our recommendation for the best Instagram scheduler is Buffer. Buffer is extremely versatile, and the free plan works well enough for most users. The app is easy to use and has a simple interface. It also works well on iOS, Android and the web. Buffer can also be used to repost Instagram photos from other profiles as well.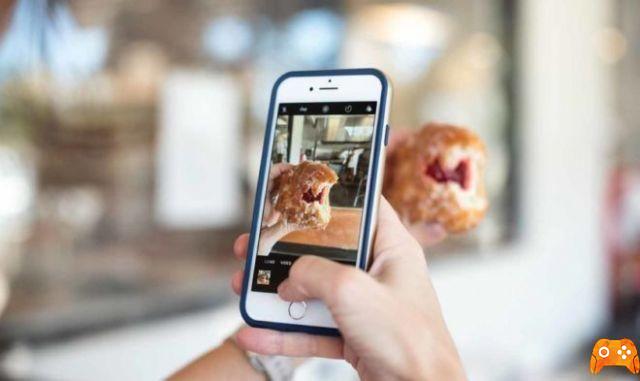 How to see Instagram stories without anyone knowing: 6 methods
How to enable scheduling on Instagram using Buffer
Since Buffer is the best option, we'll use Buffer to show you how to schedule Instagram posts.
Step 1: open the Instagram app, go to yours Profile and tap the del button menu a form of Hamburger. Then, tap Settings.
Step 2: here, touch Account.
Step 3: at the bottom of the page, tap Switch to corporate account.
Step 4: tap on Start.
Step 5: on the next page, you will be asked to link your Facebook page to your account. If you already have a Facebook page, select it from the list (which appears if you have already linked your Instagram account to your Facebook account).
Step 6: to create a new Facebook page, tap Create a new Facebook page.
Step 7: enter the details for the page title, select the category and tap NEXT. From the next page, review your contact information.
Step 8: now your Instagram profile has been turned into a business profile. Now open the Buffer app and start the process of connecting a new Instagram account.
Step 9: log in with your Instagram account and grant buffer access to your Instagram account.
Step 10: Buffer will now ask you to authenticate using Facebook. Touch Authenticate with Facebook to start the process. On the next screen, you can choose to enable the reminder.
And this is all. Instagram's scheduling feature is set up. Now, let's schedule a post.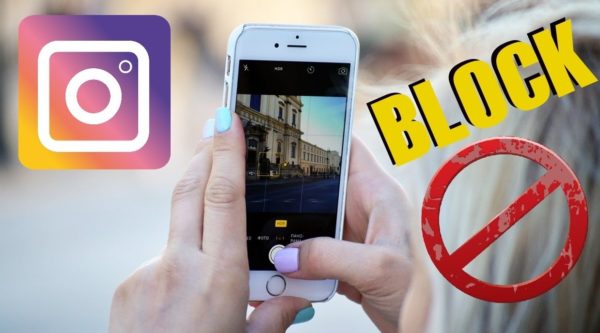 What happens if I block someone on Instagram and how to block them
How to schedule Instagram posts using Buffer
From here everything is quieter. Open the Buffer app and tap the big button More in the bottom toolbar. Write the description and add a photo or video. You can also add a location if you want.
To touch Share and select Schedule posts to specify the time and date. Finally, tap the button Plan. Buffer will now automatically post the photo at the preset time.
Now that you know how to schedule Instagram posts, you should have more time to focus on other things.
What to do if your Instagram account has been hacked
Further Reading:
How to delete your Instagram account
How to put a GIF in your Instagram story
How to schedule Instagram posts
How to silence someone on Instagram
How to see who saved your Instagram posts