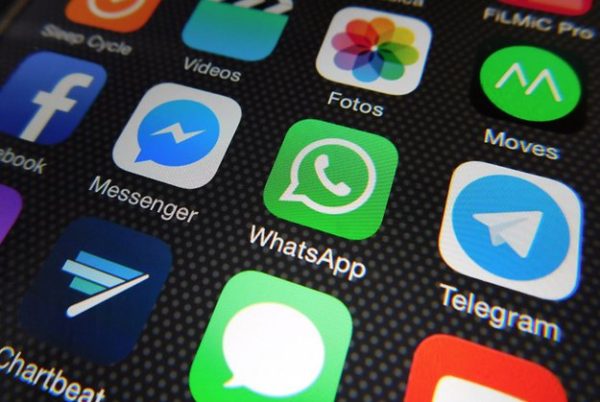 How to use WhatsApp without phone number or SIM, have you ever thought about it, how to use Whatsapp without phone number or SIM card? If not, then now is the right time to think about it. I'm pretty sure, you all have a WhatsApp account. It is the most popular and widespread instant messaging application that people use to communicate with friends and loved ones. It allows you to send images, videos, sounds, etc.
It has many features, but it is not possible to use WhatsApp without a mobile number. It is the most secure application in the world because it provides end-to-end encryption between two contacts. This way, no one, not even the government, cannot access your account.
WhatsApp developers have presented this application for almost all platforms such as Android, iPhone, Blackberry and Windows Phone. WhatsApp is one of the most popular applications among all applications.
You may have read many tutorials on how to use Whatsapp without a SIM card or mobile number, but trust me, most of these procedures no longer work. This procedure, on the other hand, is fully functional.
How to use WhatsApp without a phone number or SIM
If your phone's SIM slot is broken or you want to hide your identity, you can use this simple trick to use WhatsApp without a phone number.
If you don't have a SIM card, don't worry. You just need a Wi-Fi Internet connection, and you are ready to go. This tutorial is divided into two sections, and both of them are simple.
1 # Generate a number
Can I use WhatsApp without a phone number? The answer is no. You need a mobile number to register on Whatsapp. The phone number is used as an identity card. But the catch is, you don't have to use your own number; it is necessary to generate a virtual number which can then be used as a telephone number to verify identity.
If you want to chat with someone without revealing your number, then follow the instructions below to generate a phone number.
1) Go to the Play Store o App Store and install Primo. It is a VoIP application that allows you to call any number around the world. Do not worry; you don't have to pay anything to get a number.
2) Open the application and create an account.
3) He will ask you to put yours name, cellphone number and yours email for verification.
4) Enter a phone number and an existing email.
5) At this point it is necessary to scroll from the left and tap on "Add phone number".
This application there will generate a toll-free number. This is the number you need to use for the new WhatsApp account. Once you have the number, move on to the next section.
2 # Configuration
Open Whatsapp on your smartphone, enter the newly created number It will not be possible to receive an SMS, then click on Call me. You will receive a call from Whatsapp with the number for verification. Just enter that number to verify the account. That's all.
This tutorial as well as the application works well on both Android and iOS. If you have any problems talk about it below.
Further Reading:
How to activate WhatsApp without SIM
How to change your WhatsApp phone number
How to enable WhatsApp two-factor authentication for Android
How to use Whatsapp web without QR code
How to change phone number on WhatsApp from the same phone or from a new phone