App to blur photos. Want some simple apps for a blur effect on your photos here are the best ones for Android and iOS.
With these apps you can insert a blur effect in your photos by highlighting the main subject and making the background blurry.
In addition, many of these free apps that we will offer you are excellent photo edits with which in addition to the blur effect you can improve your photo with countless filters and parameters.
App to blur photos
SnapSeed
It is one of the best photo editing apps on both iOS and Android, designed by Google as well as having the blur effect in its functions and other tools that will allow you to make your photo perfect.
Download now for iOS or Android
Pixlr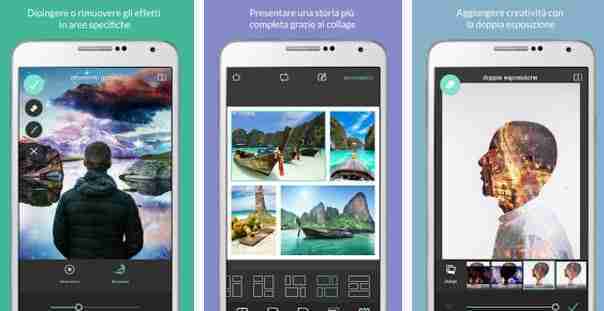 Unleash your creativity with Pixlr's free photo editor! Capture every moment and make it exceptional with over 2 million combinations of free effects, overlays and filters. Once done, share your work on all your favorite social networks.
Download now for iOS or Andorid
Adope Photoshop Express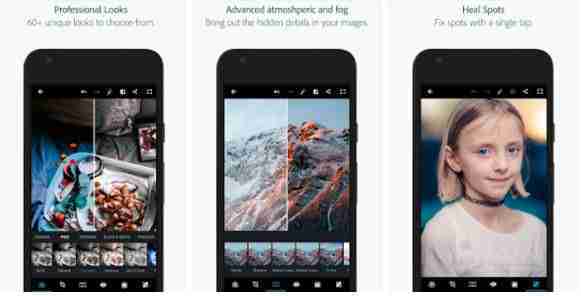 Shoot. Edit. Share. You smile. A magic touch for your photos at your fingertips.
Photo editing has never been so fast and fun. With just one tap, your photos will look better thanks to automatic retouching and filters. Make your images stand out! Once shared, your friends won't talk about anything else.
Download now for iOS or Android
AfterFocus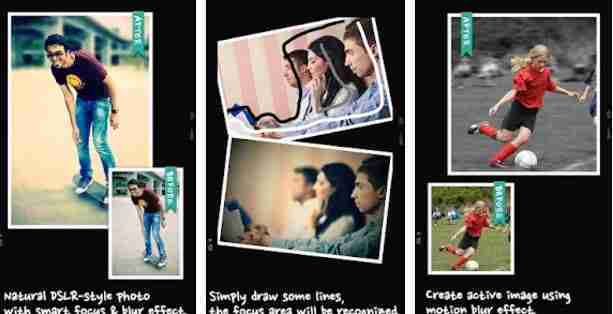 This app has automatic and manual blur function. If you want to create photos with blurred backgrounds this is ideal.
Available for Android or iOS
Blurred background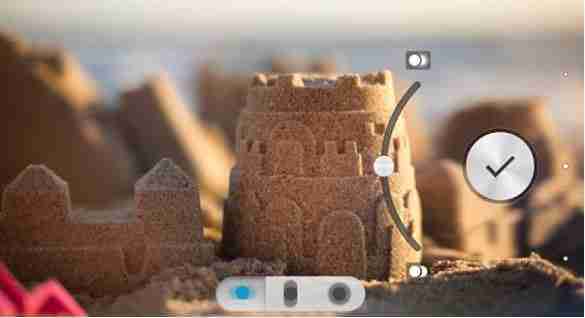 To make the object in focus stand out, the Blurred Background application simulates the effect of depth of field, creating an out-of-focus background.
Two photographs are taken at different focus settings, so that a fully focused image can be merged onto an out-of-focus background.
Download now for Android