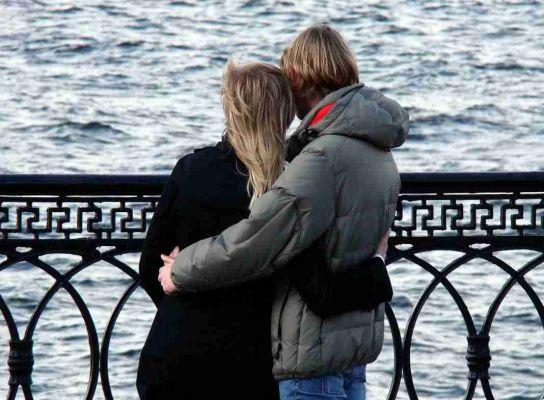 App for singles, apps for meeting new people. The best websites for dating singles are now available via smartphone app.
If you are looking for new friends or relationships these applications will help you to meet new people who have the same desire as you.
So you just need your Androi or iOS smartphone and try these singles apps.
Singles apps the best apps to meet new people
Loovo
https://youtu.be/P3AR114Bsdw
With LOVOO you get to know people in your area very easily and meet people with the same interests as you. Chat with them, exchange photos or make an appointment. You may even find great love.
LOVOO is a free dating app. Get to know people and other singles near you, chat with them and make a date. The app has over 50 million users which make LOVOO a meeting place: here meeting people like you are the simplest thing in the world.
Lovoo- Download for free from the Android Play Store
Lovoo- Download for free from the iOS App Store
tinder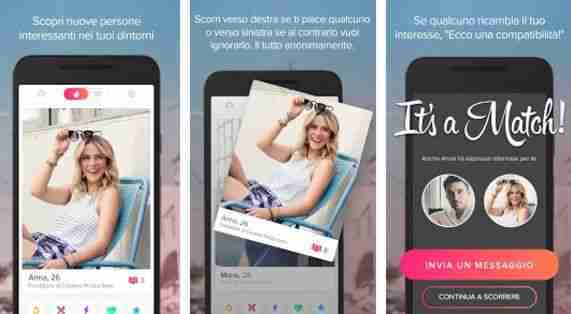 The hottest app of the moment, according to Forbes.
tinder - Download for free from the Android Play Store
tinder - Download for free from the iOS App Store
After 10 billion matches found, Tinder has changed the way people meet around the world. It is much more than just a dating app. Tinder is a powerful tool that allows you to meet new people, broaden your group of acquaintances, connect with locals when traveling, and find people who would never have met otherwise. Growing your network of acquaintances on Tinder is easy and fun: swipe right if you like someone, or left if you want to ignore them. If someone returns your interest, here's a compatibility! You can chat online with compatible users, let go of your phone, go out and discover something new in the real world. It really is that simple!
Badoo
Badoo is the largest dating site in the world. With Badoo you can meet new people in your area and find out who you met in real life! On the other hand, with more than 340 million users worldwide, whether you're on the bus, at the bar or at a party, it's super easy to see and find out who's around and start chatting!
Scroll through the profiles and find affinities with new people through Dating, Find out who you met while you were out and about download it for free from Android and iOS.
Here are the best singles apps and apps for meeting new people, good acquaintances and good luck in your next relationship.