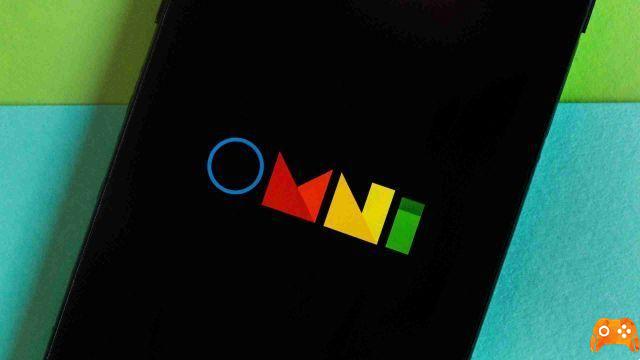 Android ROMs the best alternatives to CyanogenMod that you can install on your Android smartphone or tablet.
For several years, CyanogenMod has been the most used custom ROM on Android devices and millions of users have installed it on their smartphones as an alternative to the official Android ROM. Now that it is no longer updated and users are no longer able to receive patch updates or software updates, it is no longer safe to rely on CyanogenMod
For this we are going to list the best ROMs for Android available today and always updated.
Android ROMs - the best
Resurrection Remix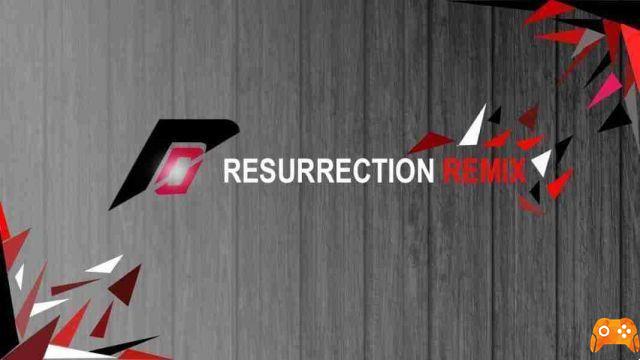 It is one of the most updated and also more stable ROMs than all the others, and Resurrection Remix is ​​undoubtedly the closest app to CyanogenMod. The Nougat ROM offers a number of customization options and has a number of mini-apps to make Android the way you want it. Resurrection Remix download now
Slim Custom ROM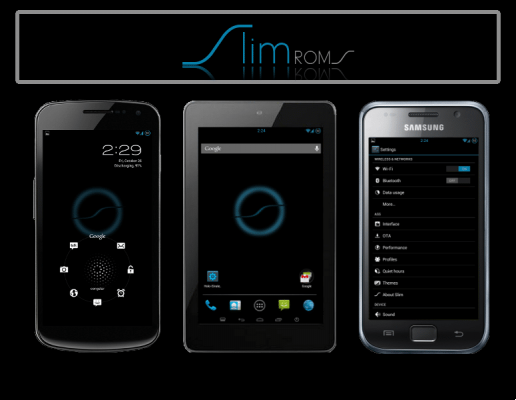 This ROM is famous for introducing a whole system-wide dark UI as well as adding a lot of new features to the device. Its other features include Slim Recents and also SlimDialer and a full control over the Privacy Guard, notification reminders, and much more. Slim Custom ROM download now
Omni ROM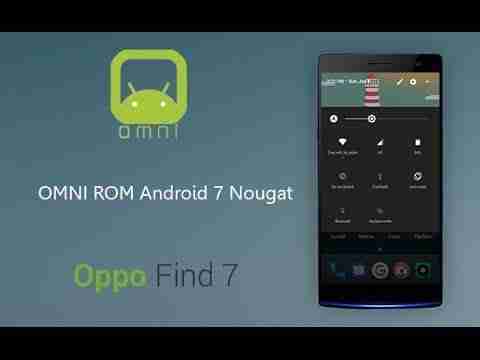 This ROM was developed by the ex-CyanogenMod developers themselves includes OmniJAWS weather service, DSPManager system, delta update system, dark mode user interface, quick settings panel, improved "Do Not Disturb" mode and OmniSwitch . The ROM is lightweight and works alongside the stock version of Android. Omni ROM download now
Carbon ROM
Now it's back with a new ROM based on Android 7.1.1 Nougat. It has a plethora of neat features in store, like a themed engine, and is one of the fastest ROMs. Carbon ROM download now.
Paranoid Android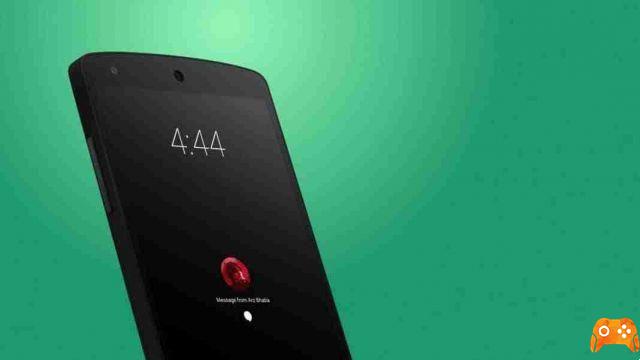 Paranoid Android its latest builds are running on Android 7.1.1 and they are all amazing. It introduces new features such as Pie controls, Hover for notifications, an Immersive Mode and a dynamic status bar for full customizations. Paranoid Android download now