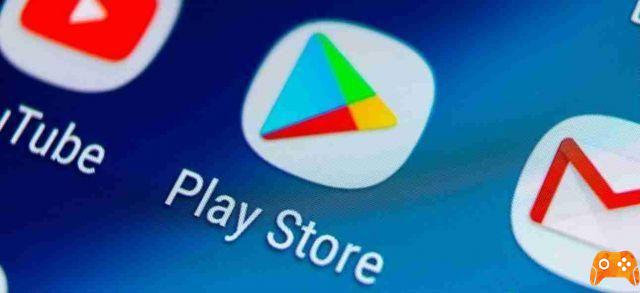 Let's take a look at some of the most popular Android apps of all time in the Google Play Store. These are the ones that the 2,8 billion active Android users have downloaded the most frequently.
A note about stock Android apps
We will not include apps preloaded on stock Android devices. This means that we exclude Google Play Services (10 billion "downloads"), Gmail (9 billion), Google Maps (6,9 billion), YouTube (10 billion) and a few others.
We used data from AndroidRank to determine these numbers.
The 20 most popular Android apps in the Google Play Store
Facebook
7.073 billion downloads
Unsurprisingly, Facebook is the most downloaded app in the world. Despite seemingly endless scandals, questionable privacy practices, and the #DeleteFacebook movement, it still reigns supreme.
However, not everyone is happy, as this app has 76 million one-star ratings. Perhaps it is justified; the app is full of useless features that few people care about using.
Download: Facebook (free, in-app purchases available)
WhatsApp
6.983 billion downloads
As of July 2018, WhatsApp was third with 2,9 billion downloads. A year ago it had jumped to number one, but now it has slipped back to second.
WhatsApp, the world's most popular instant messaging tool, has been owned by Facebook since a $ 19 billion acquisition in early 2014. If you don't feel like using a Facebook-owned app messaging app, try one of the many alternatives to WhatsApp.