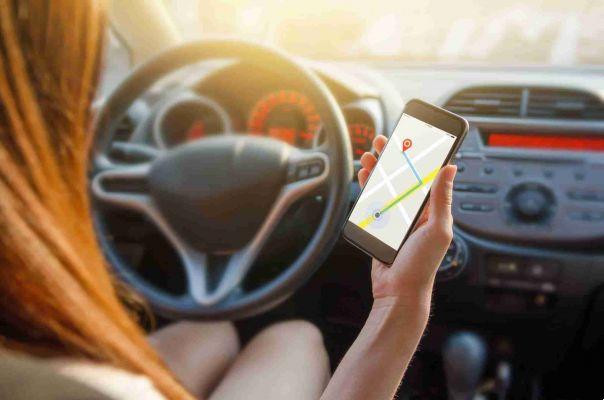 The best Android navigators. A Android browser is among the apps with more downloads and more ratings in the entire Play Store, we really have one for every need. While some are related to using a constant internet connection, others can work fine too offline, without consuming data from the internet offer on the mobile phone.
In this complete guide we will show you the best free android browsers but also for a fee.
The best Android navigators: what they are
Google Maps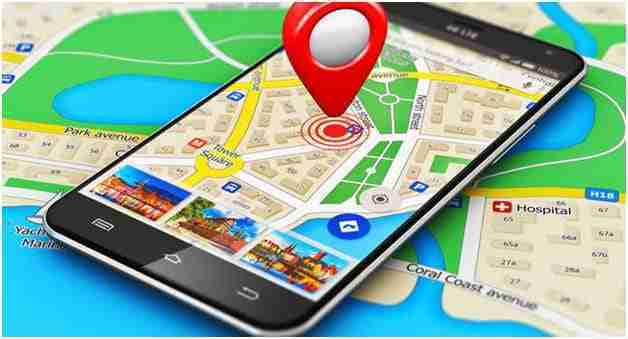 Pre-installed on almost all Android devices, it is one of the reference points if we are looking for maps or have to reach a particular destination. Ability to get maps on foot or by public transport as well as the classic GPS navigation for the car. An offline mode is available that can be used to reach any street, just download an area of ​​the map concerned in advance. Among the best for Android.
Download now Google Maps
Here WeGo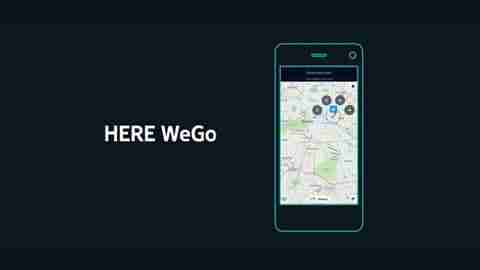 The champion of offline maps, one of the forerunners of this type of navigator. After making his fortune on the Lumia, he landed on Android, taking with him the extreme precision in calculating the route, even without an Internet connection. A certainty in the sector.
Download now Here WeGo
Waze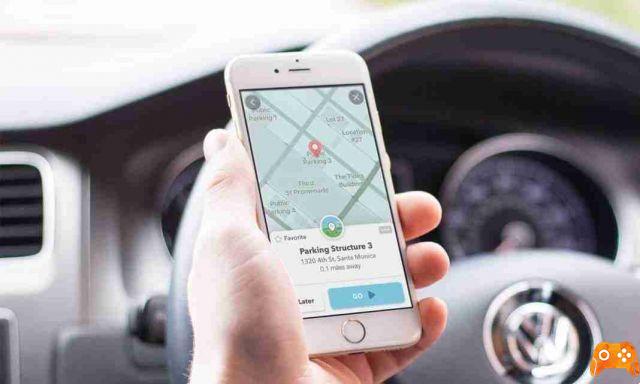 The GPS navigator in pure social style: we can communicate with other drivers who use Waze to obtain real-time information on traffic, weather and new points of interest. Constantly updated maps with a fairly accurate navigation system. Internet connection is required to work at its best.
Download now Waze
MAPS.ME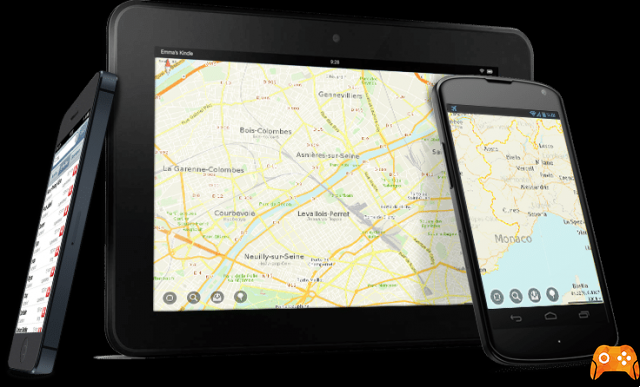 Rapidly growing thanks to the ability to immediately find the shortest route to reach the destination, it works completely offline with everything you need to embark on a journey, even a long one. To be taken into consideration for the future.
download now MAPS.ME