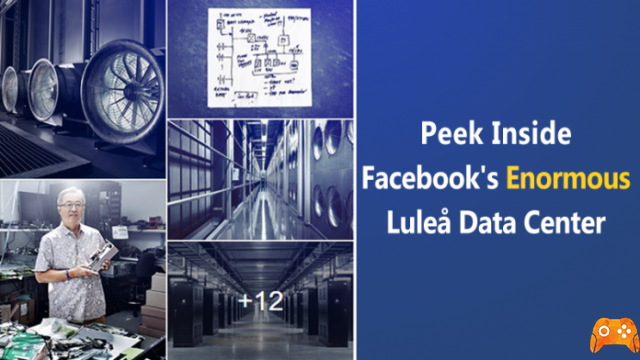 We entered the Facebook Data Center in Sweden, through a post by Mark Zuckerberg posted on Facebook. Data centers are generally massive and, at the same time, they are very beautiful, Facebook CEO Mark Zuckerberg recently shared some pictures of him in Luleå in Sweden.
Data center power consumption has always been a headache for tech companies. Microsoft explored the possibility of creating underwater data centers. However, keeping the Facebook data center cool is simple.
Mark Zuckerberg shared photos of a key part of their infrastructure. Facebook's data center is located deep in the forests of northern Sweden in Luleå.
Lulea is a small town located less than 70 miles south of the Arctic Circle.
Mark Zuckerberg said in the Facebook post "The small town of Luleå is located 70 miles south of the Arctic Circle, and is generally quite cold. The temperature in the area is below 50 degrees most days. In this way it is possible to use large fans to draw in external air to naturally cool the thousands of always hot servers in the center ".
"A dozen hydroelectric power plants operate on nearby rivers, providing a reliable and renewable source of energy. The whole system is 10% more efficient and uses almost 40% less energy than traditional data centers ".
This photo appears to be part of a science fiction movie. These huge fans suck in outside air to cool the tens of thousands of servers in the data rooms. In winter, when temperatures plummet to -30 degrees, the situation is reversed, and the heat from the servers heats the buildings.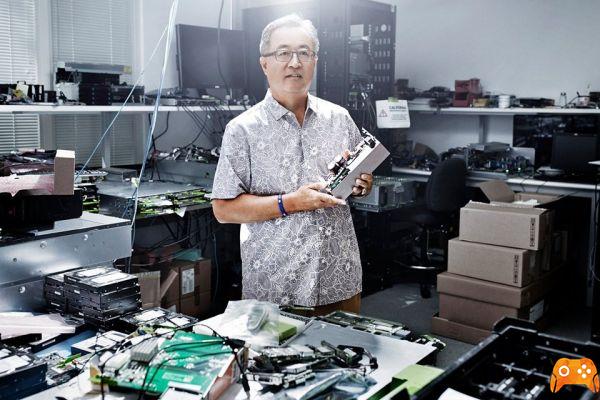 "There are no more efficient data centers in the world than ours." - Jay Park, Director of Data Center Design Engineering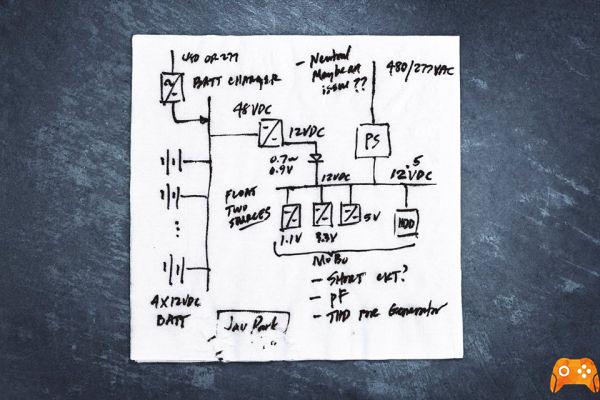 The data center is huge, but the idea he launched began on the back of this paper towel. One night, while on a road trip, engineer Jay Park outlined his vision of a system that would optimize power.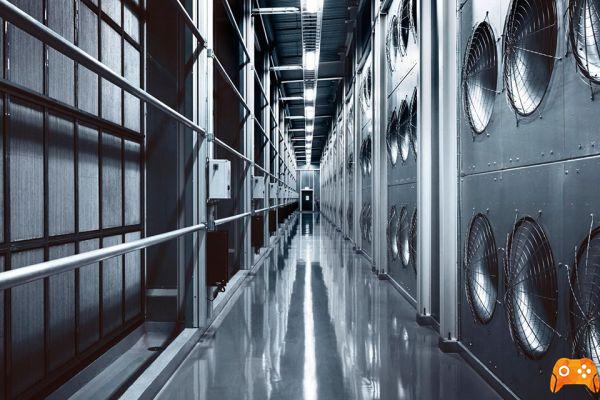 About 150 people work here, but the data rooms are often empty. Due to the simplified design, we only have one technician for every 25.000 servers.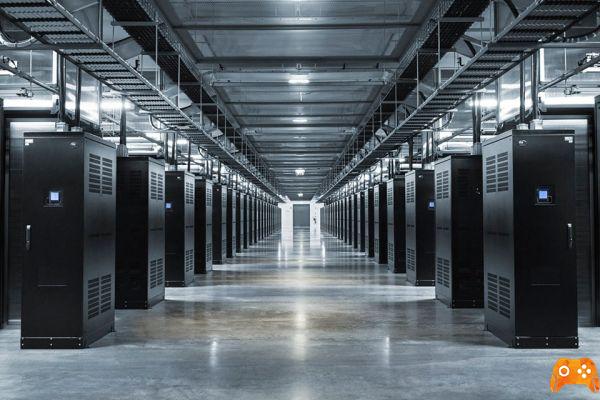 The main hall is so large that the engineers move around on scooters.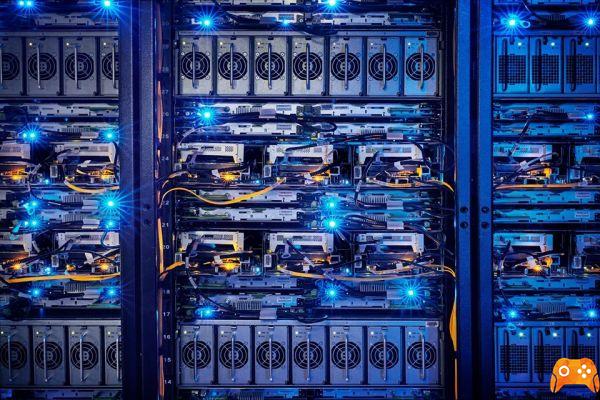 The appliance is positioned so that it stays cool. It can also be easily accessed and repaired quickly. A few years ago, it took an hour to repair a server hard drive. In Luleå, the maximum is two minutes.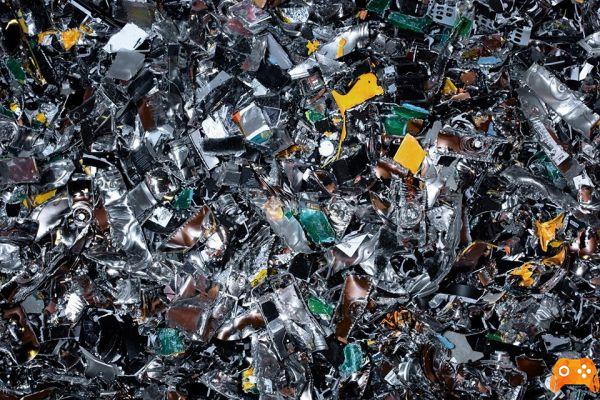 The old and outdated hard drives are still located in the center to respect your privacy. Christer Jonsson is responsible for this important task. "I have to be very careful," he says.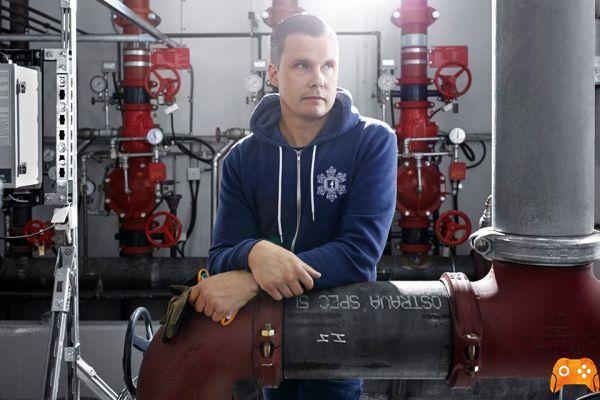 "Working here means having great responsibilities since this is a very important center for all of our users. I like the challenge of not only doing my best, but also of finding better and safer solutions for us ". - Joakim Karlson, Mechanical Systems Specialist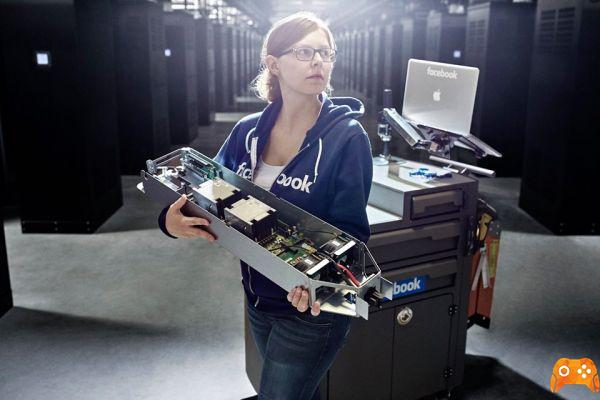 "The biggest challenge for those who work here? Drive to the data center when it's -30 degrees outside "! - Emilie De Clercq, Technical Data Center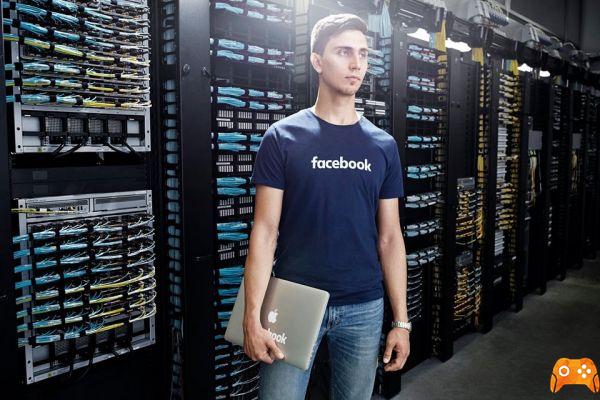 "Look at these racks, the network devices, the cabling. Everything can be taken as a reference model "! - Max Zavyalov, Network Engineer in the Onboard & Network Services team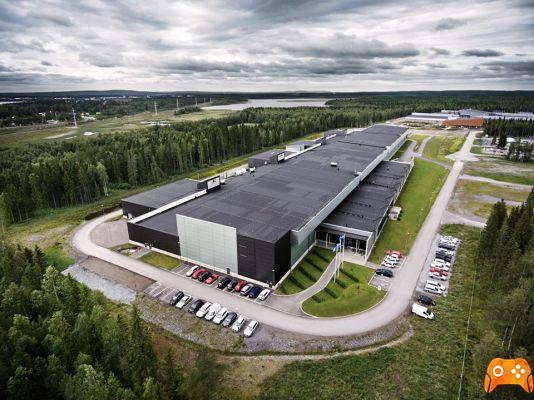 Luleå is a small coastal town south of the Arctic Circle, and near the top of the world. It is surrounded by dense forests and frozen rivers.
All this is Facebook!
Further Reading:
How to see hidden friends on Facebook
How to log out of Facebook on all devices
How to log into Bumble on your phone or computer
How to video call with Facebook
How to Root and Install TWRP Recovery on Wiko U Pulse Lite