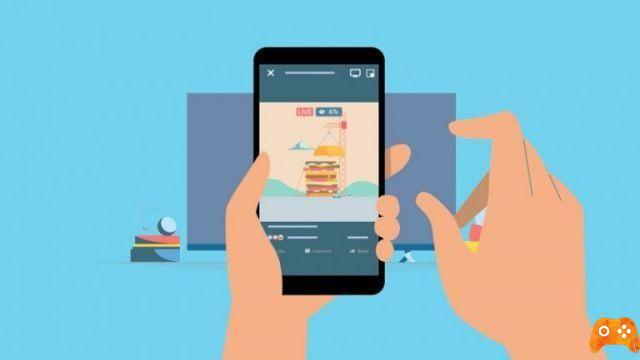 How to stream Facebook videos to TV, Facebook has always been focused on video, over 100 million hours of video are consumed daily on the platform. Now, the social network has come up with streaming video from Facebook to the TV.
Users can now stream videos from Facebook through devices such as Apple TV or Google Chromecast.
How to stream Facebook videos to your TV
To watch a Facebook video on your TV:
Find a video you want to watch on your phone or desktop and press the TV symbol at the top right.
Select the device where you want to stream videos from Facebook.
Enjoy the video directly on your TV.
Users can go back and forth, swipe News Feeds on their device for streaming, even while watching a Facebook video on TV.
They can also find other videos by choosing a new one from places like news feeds or your saved tab.
By streaming a video from Facebook live on your TV, you can see real-time reactions and comments on the screen and you can join the conversation by reacting or commenting.
source
Further Reading:
How to video call with Facebook
How to watch Amazon Prime Video on a TV
Did they unsubscribe from Facebook? Let's find out who did it
How to put a video profile on Facebook
How to connect an iPad to the TV