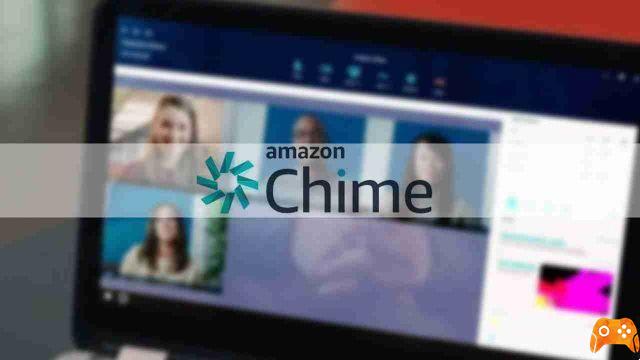 Amazon Chime what is it? is a new communications service from Amazon that supports video conferencing, calling, chat and content sharing.
The product is available for devices running Windows and Mac OS X, and for mobile operating systems Android and iOS, and as an online version that you can use independent of the device.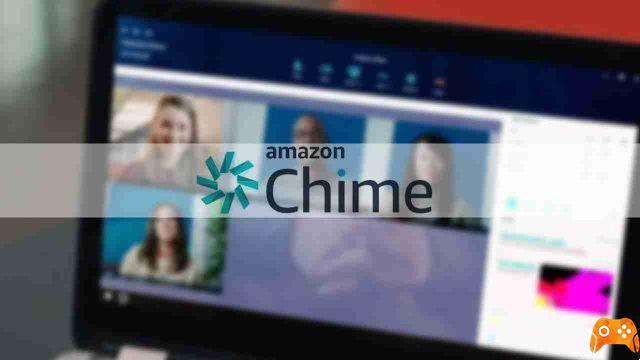 The data is automatically synchronized regardless of which device you are using to access Amazon Chime.
Amazon users can log into the application using their account, or separate their Amazon business account from Amazon Chime if they prefer to do so.
You can also join meetings without an account by entering your meeting ID in the Amazon Chime application.
Amazon Chime is on AWS. Amazon notes that content - messages, voice, video and other data - are encrypted using AES 256-bit encryption.
As far as features are concerned, there are many available right now:
Online Dating - Create or join online meetings from any supported device or online version. The interface highlights the participants, and anyone has options to silence the noise. Meetings can be blocked so that only authenticated users can join.
Video Conferencing - You can join video conferences with up to 16 people on the desktop, and up to 8 people on mobile devices. High quality audio and high definition video is supported.
Chat - Message people inside and outside the organization. Chime displays notifications when new chat messages are received, and you can chat with people or groups. The chat history is searchable, and synced between devices automatically.
Chat Rooms - You can create chat rooms in Amazon Chime to bring people together. This can be a chat room for a project group, for example. File sharing is supported, and chat history is searchable and available on all devices as well.
File Sharing - You can use Chime to attach files to meetings, chats, or chat rooms.
Microsoft Active Directory - Chime supports Microsoft Active Directory for user authentication. This means that employees can log in using their corporate username and password, and that user credentials policies apply to Amazon Chime as well.
Administration - Chime offers an administration console that reveals usage reports, allows administrators to add or remove users from subscriptions, and perform related support tasks, such as assigning meeting pins.
Chime applications are supported the following operating systems officially:
Microsoft Windows 7, Windows 8 e Windows 10
Apple Mac OS X, version 10.10 and above
Apple iOS, version 8.0 and above
Android, version 5.0 and higher
Check out the introductory help page for information on getting started in Chime.
Amazon Chime pricing
Amazon Chime offers three different plans. The basic plan is free, while Plus and Pro are both subscription-based.
Edition
Basic
More
professional
Calls and meetings
1: 1 video calls
X
X
X
1: 1 Voice calls
X
X
X
plugin per Outlook
X
X
X
Screen sharing
X
X
Remote Desktop Control
X
X
plan meetings and reception (participants are always free)
X
Record dating
X
Custom meeting URLs
X
conference room video systems
X
Join meetings using a standard phone line *
maximum participants
2
2
100
To chat
1: 1 Chat
X
X
X
Le chat room
X
X
X
IT administration
User Management
X
X
usage reports
X
X
Integration with Active Directory
X
X
message history
30 days
Up to 1 GB / user
Up to 1 GB / user
The free plan is limited to one-to-one chat, voice and video calls, and the message history is only kept for up to 30 days.
Amazon Chime Plus is available for $ 2.50 per month per user. It adds screen sharing and remote desktop control for Chime, IT administrative functions, and up to 1 Gigabyte of storage space for a user's message history.
Amazon Chime Pro is free to try for 30 days. Chime users can then sign up for Plus or Pro plans, or use the basic free plan instead.
Is Amazon Chime a Skype competitor? It seems certain. There is a free version that should be sufficient for many home use scenarios.